Harry Cherniak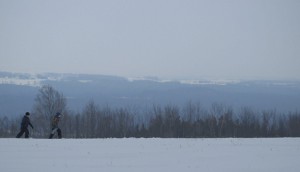 Winter Hymns wins Slamdance prize
The award qualifies the short from Dusty Mancinelli for the next Academy Awards.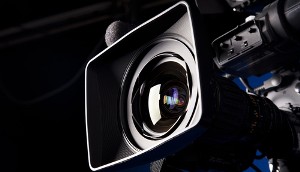 TIFF announces 2015 Studio participants
Floyd Kane and Karen Shaw were among the producers chosen for the skill development and networking program.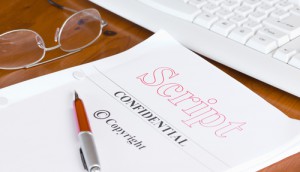 NSI unveils latest Features First teams
Projects selected to participate in the 2015 program include Mark Cutforth and Lee Hoverd's Choo Chew.