Gusto!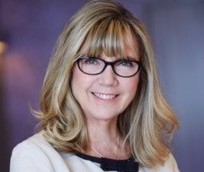 In brief: The CFC celebrates Christina Jennings
Plus: Gusto Worldwide Media nabs eight Taste Award nominations and AMI-tv sets premiere date for Anaid Productions' doc series.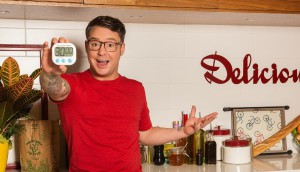 Gusto adds two Canadian originals to lineup
Plus CTV announces (some of) its midseason premiere dates, and CTV Two adds a trio of new comedies.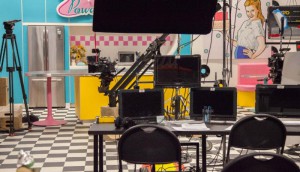 Gusto opens new Ottawa studio
The Bell Media partnership, robust production schedules and global ambitions prompted the $1 million investment in the 13,000 square-foot space.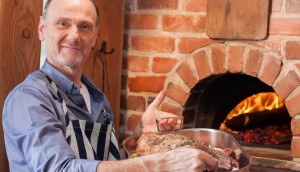 Gusto preps holiday schedule
The food channel's Christmas lineup includes specials from MasterChef Canada judge Michael Bonacini and British chef Jamie Oliver.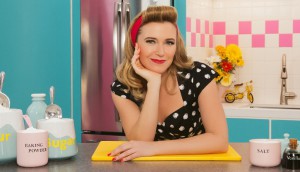 Flour Power leads Gusto's fall lineup
The original is the first baking-focused show for Bell Media's food channel.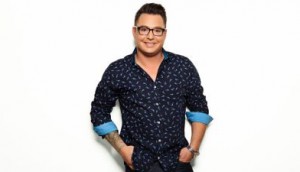 Gusto adds three new Canadian originals
Fish the Dish chef Spencer Watts will host a new BBQ-themed series, with all shows set to begin production in Ontario this summer.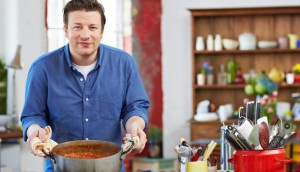 Budget-friendly eats and plant-based food fill Gusto's winter schedule
As the clock ticks on the Bell specialty channel's "freeview" period, it's launching new original programming to capitalize on the country's biggest foodie trends.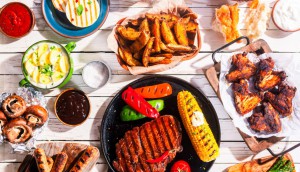 Programming profile: Gusto vs. Food Network/Cooking Channel
Playback magazine catches up with programming execs from both channels to find out who's serving what – and why they think their channel will come out on top.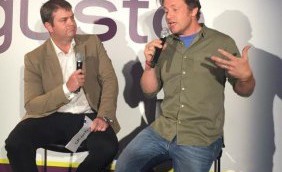 Bell Media targets women with Gusto launch
The channel aims to fill a gap in Bell's offering by serving up food and lifestyle programming.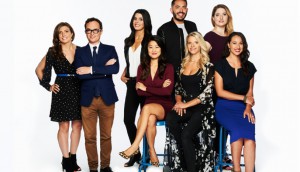 Gusto preps Search For Canada's Next Designer
The half-hour competition show is the first original series to launch since Bell Media's acquisition of the food and lifestyle channel.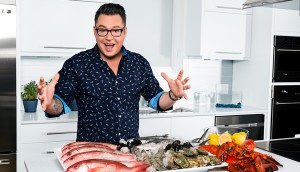 Bell Media's Gusto to start production on 10 originals
Fish the Dish (pictured) will return to the food and lifestyle channel for a second season and be joined by a slew of new series and specials.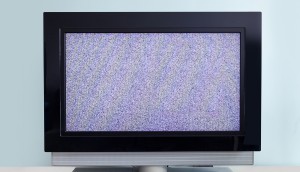 Bell Media sets up Gusto in M3′s old home
MuchMoreMusic is no more, as Bell Media moves forward with its newly acquired Gusto lifestyle brand.