Gusto Worldwide Media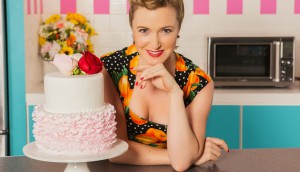 Deals: Gusto, Blue Ant, Corus, Strada, Space Tigers
Gusto TV makes its Latin American debut, Blue Ant's Smithsonian expands its global footprint, Corus lands a new food competition series and more.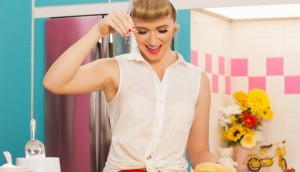 Gusto unwraps holiday specials, South Korea deal
Four new festive episodes of Flour Power will debut this month, plus Gusto Worldwide Media sells two seasons of the show to UMAX.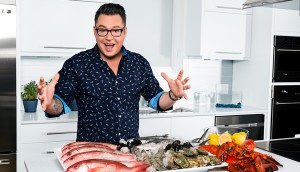 Gusto Worldwide sells feast of food shows to Russia
Gusto's Corey Caplan said the deal with pay-TV company Red Media is reflective of a global market that is hungry for short-form food content.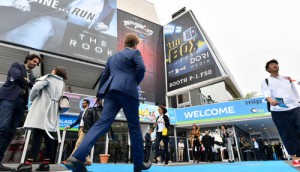 On the MIPCOM sales floor
Playback caught up with a few of the companies and execs who headed to the Palais to discuss how their corporate and content strategies paid off.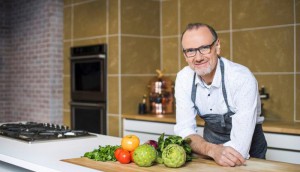 SBS Food brings some 'Gusto' to its programming
Bonacini's Italy and Spencer's Big 30 are two of the titles set to join the Australian food channel's slate.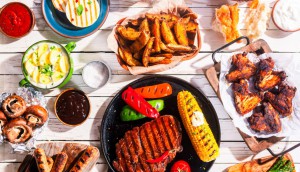 The 'Ancestry' of Gusto's new cooking series
Gusto Worldwide Media, Ancestry and Bell Media have partnered on a 16-part series featuring cuisine inspired by people's genetic backgrounds.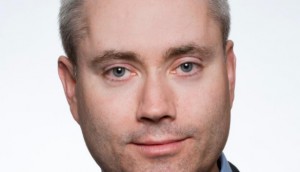 Jeremy Clark named GM at Gusto Worldwide Media
The former director of network and programming operations at CPAC joins as Gusto looks to expand its linear channel into new markets.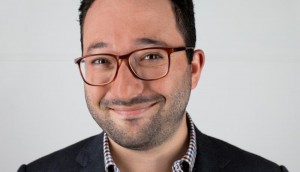 Corey Caplan to head up int'l sales at Gusto Worldwide Media
The former sales director at Portfolio Entertainment joins Gusto as it looks to expand its linear TV channel into international markets.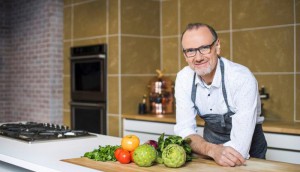 Gusto serves up new original
Bonacini's Italy follows chef Michael Bonacini as he dishes on unique recipes from specific regions of Italy.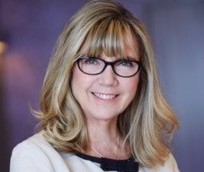 In brief: The CFC celebrates Christina Jennings
Plus: Gusto Worldwide Media nabs eight Taste Award nominations and AMI-tv sets premiere date for Anaid Productions' doc series.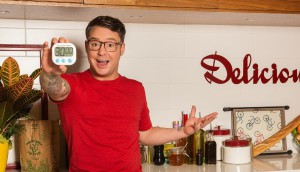 Gusto adds two Canadian originals to lineup
Plus CTV announces (some of) its midseason premiere dates, and CTV Two adds a trio of new comedies.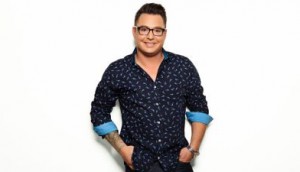 Gusto adds three new Canadian originals
Fish the Dish chef Spencer Watts will host a new BBQ-themed series, with all shows set to begin production in Ontario this summer.