Great Pacific Media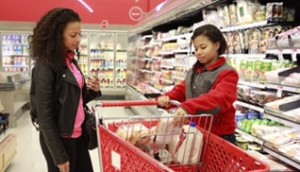 Corus greenlights two unscripted series
Corus Entertainment will also be shopping the two new series, from Our House Media and Great Pacific Media, at next week's MIPTV. (My Baby's Having a Baby pictured.)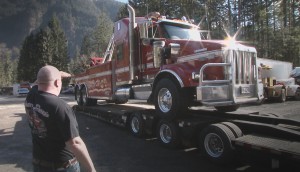 Discovery reveals fall slate, season renewals
Four Canadian shows have received greenlights for new seasons, including Highway Thru Hell (pictured).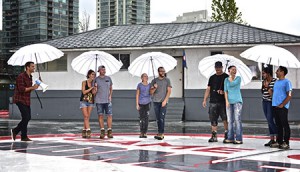 W Net renews Game of Homes
Production on the second season is scheduled to begin this fall.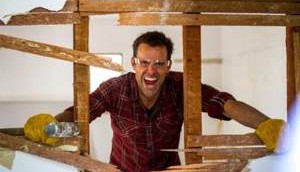 W targets renovators with Game of Homes push
The W Network is marking the start of its biggest-ever competition series with a national multi-platform push, including large-format outdoor.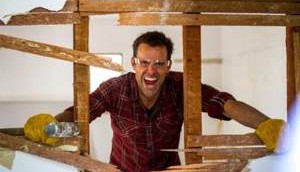 W Net readies digital companion to Game of Homes
Five webisodes of Cameron's House Rules will roll out on various W Network digital properties the same day Game of Homes bows on the channel.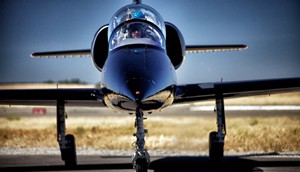 Great Pacific Media's Airshow takes off on Discovery
With pilot/CEO Mark Miller at the helm, Discovery's Edwina Follows said Great Pacific's aeronautics-themed series pitch had all the right ingredients for the channel's male-skewing audience.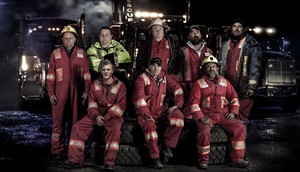 Great Pacific Media acquired by Thunderbird Films
The Highway Thru Hell (pictured) producer becomes a new division of Thunderbird Films as it moves more into the factual TV space after a focus on scripted TV series.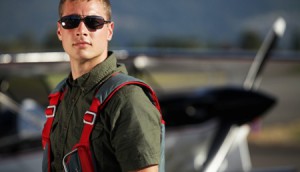 MIPTV '14: Airshow, 3 Chefs, 1 City, en route to Cannes
New titles Beyond Distribution will bring to Cannes include series from Canadian prodcos Great Pacific Media, Re:Source Media, and Castlewood Productions. (Airshow pictured)
Bell Fund spreads $2.74M over 15 projects, adds fourth deadline
Insight Productions, Antica Productions, Zone 3 and Great Pacific Media are among those receiving funding.
Nat Geo picks up Highway Thru Hell
The U.S. cable network has picked up Vancouver-based Great Pacific Media's unscripted series about a Canadian highway rescue team (pictured) from Beyond Distribution.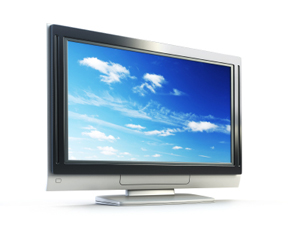 Great Pacific Media ramps up with hires
New staff includes Australian Greg Thorpe and long-time industry accountant Mike Sloane.