Gravitas Ventures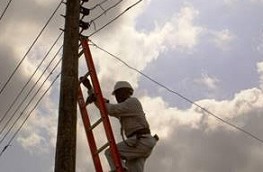 Gravitas Ventures picks up Shasha Nakhai's Take Light
The company acquired U.S. rights to Nakhai's directorial debut, while Journeyman Pictures took worldwide rights.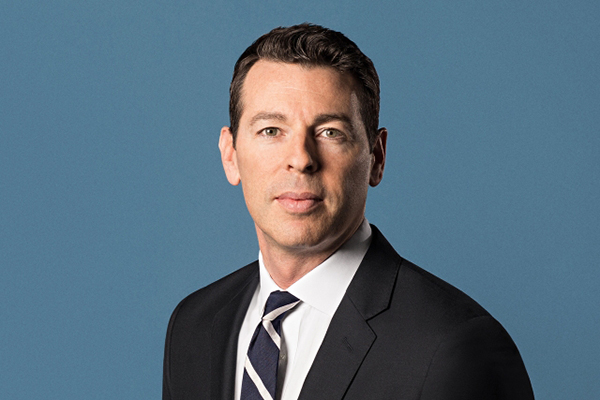 Red Arrow takes majority stake in Gravitas Ventures
The German media co and L.A. based indie distributor will work together to invest in global film and TV projects.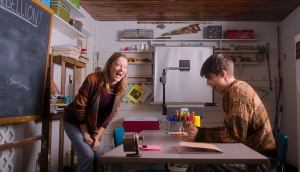 Gravitas picks up Public Schooled
Kyle Rideout's CFC-backed feature will be released theatrically in the U.S. in early 2018.
Cirque du Soleil video titles headed to VOD
U.S. distributor Gravitas Ventures has inked a deal to exclusively distribute select Cirque du Soleil programs on digital platforms.
Roller Town to get digital bow in U.S. market on VOD and iTunes
Duopoly has inked a deal with Gravitas Ventures for the Aug. 14 launch of the Canadian comedy by Andrew Bush that stars Halifax sketch comedy troupe Picnicface.