Goon 2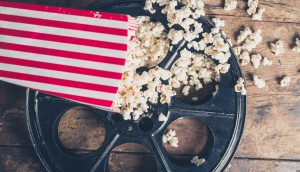 Half of Canadians have seen a domestic film in the past year
A new Telefilm study found love of local cinema is trending upwards, but domestic film festivals are struggling for consumer awareness.
Baruchel to direct Goon sequel
Canadian actor Jay Baruchel takes the helm as the sequel preps for a June Toronto shoot.
Scribes Jay Baruchel, Evan Goldberg at work on Goon sequel
A script is in the works for the second installment of the Michael Dowse-directed comedy (original film pictured) that Alliance Films released in Canada and Entertainment One in Britain.