Go Films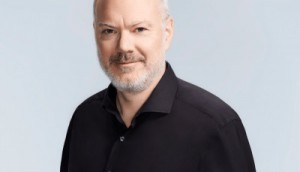 Datsit Sphere acquires Go Films
President and CEO Bruno Dube said the purchase of the film-focused prodco will allow the company to expand its scope in local and global markets.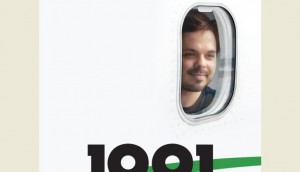 Ricardo Trogi's 1991 breaks the $3 million mark
Les Films Seville's Victor Rego discusses the comedy's box office success and regional appeal with Quebec audiences.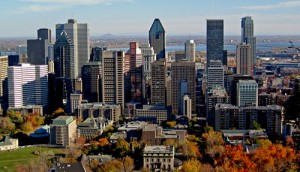 Cameras roll on Ricardo Trogi's 1991
The final chapter in his autobiographical trilogy, produced by Go Films' Nicole Robert, is currently filming in Montreal.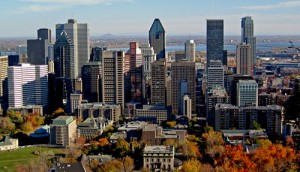 Quebec weighs changes to the province's film tax credit
The Godbout Commission, examining Quebec's overall tax regime, offered recommendations to provincial government that has sent chills through the indie production community.
Production on Yves-Christian Fournier's N.O.I.R. starts in Montreal
French actor Salim Kechiouche and Julie Djiezion (pictured) top-line the street gang drama from Montreal-based and Haitian-born screenwriter Jean-Herve Desire.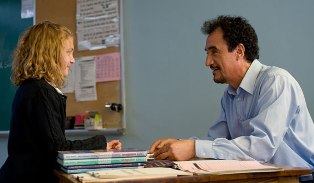 Phillipe Falardeau, Gabriel Pelletier films take foreign festival prizes
Falardeau's Monsieur Lazhar took the audience award at the RiverRun International Film Festival, while Pelletier's La peur de l'eau took the Grand Prize at the International Festival of Detective Films in Belgium.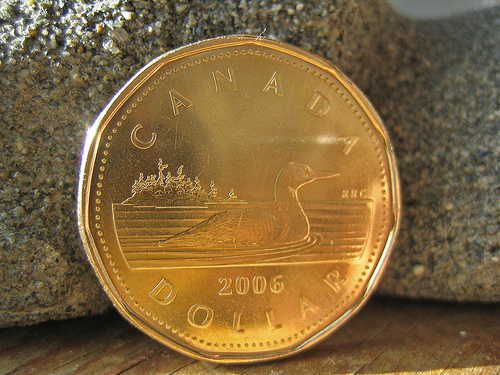 Four Quebec films get $675,000 in Quebecor coin
The mediaco has handed out second-round financing to four Quebec producers and three distributors.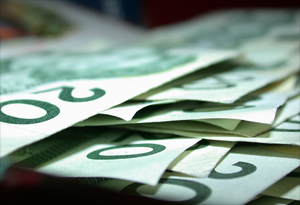 Telefilm invests in five French-language feature films
Telefilm Canada has invested in five Quebecois films, from auteur director Rafael Ouellet's Camion to a more commercial effort, L'Affaire Dumont, by Daniel Grou.