Global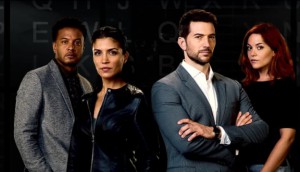 Ransom to return for third season
The drama is set to premiere on Corus Entertainment's Global and on CBS in the U.S. in 2019.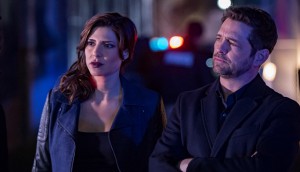 Global sets summer schedule
The network will debut one new series, alongside a number of returning shows including Private Eyes and ratings juggernaut Big Brother.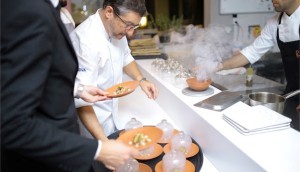 Deals: Syndicado, CMJ, Corus
Toronto's Syndicado acquires 100 hours of factual content, CMJ partners with Bill James to develop a true crime series, and more.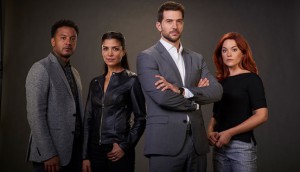 Global greenlights season two of Ransom
The drama is produced by Entertainment One, Sienna Films, Frank Spotnitz's Big Light Productions and Budapest-based Korda Studios.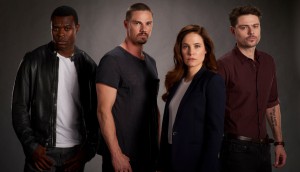 Cameras rolling on Mary Kills People season two
New episodes of the Cameron Pictures and eOne drama will premiere on Global in winter 2018.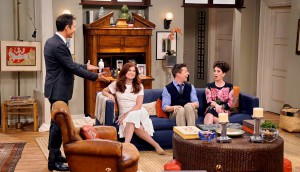 Global unveils fall premieres
Corus Entertainment fills out its schedule with new ventures from Will, Grace and other stars.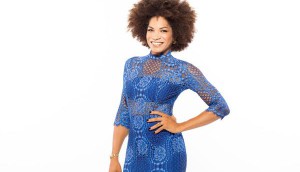 Corus announces return of Big Brother Canada
The series, produced by Toronto's Insight Productions, will return to Global during the 2018 broadcast season.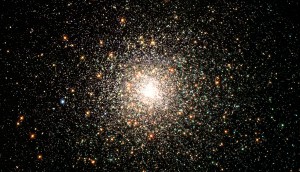 Corus picks up broadcast rights to Star Wars franchise
The media co revealed the six-year, 11-picture deal at its Thursday night upfront.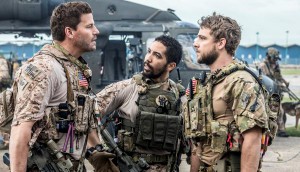 Upfronts '17: Corus' star-studded fall TV strategy
The aim was "big stars and big brands" for Global and specialty networks like Showcase and W.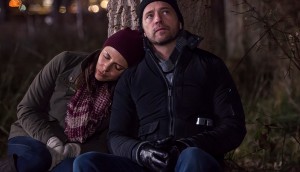 Private Eyes closes more int'l deals
With the additional sales, the eOne detective drama has now been sold to more than 110 territories globally, including Italy and Australia.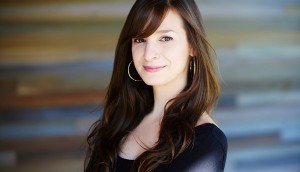 New showrunners talk TV: Tara Armstrong
The Mary Kills People creator and co-executive producer on her fascination with death and her drive to create strong female characters.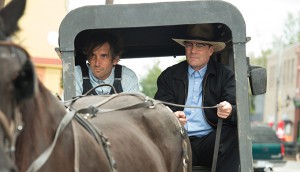 Mid-season TV checkup
Execs from Canada's major networks give the inside scoop on their mid-season strategy, from old faves to potential new hits.