Gilbert Rozon
Judge denies Quebecor's JFL sale injunction
The Quebec Superior Court ruled that the company's previous contracts with Just For Laughs don't prevent Rozon from selling his shares.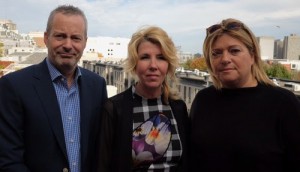 JFL restructures management team
Following sexual assault allegations against former president Gilbert Rozon, Guylaine Lalonde has been appointed the new company head.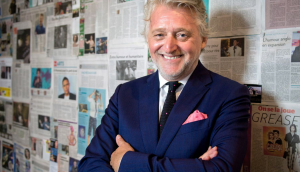 JFL's Gilbert Rozon steps down amid sexual assault allegations
Groupe V Media has also suspended Eric Salvail's talk show following separate allegations against the Quebec TV personality and producer.