Geneva Film Co.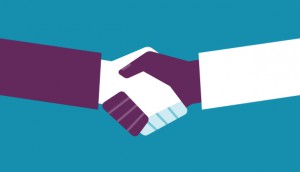 In Brief: Lionsgate and UMG sign first-look deal
The companies have partnered to develop TV projects, Chateau Laurier wins Webfest prizes, plus more.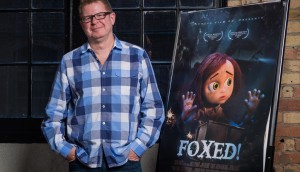 James Stewart: the next dimension
From Playback magazine: Stewart's Geneva Film Co. has pushed high-tech Canadian storytelling into the spotlight. Now he's strapping his VR goggles on for the next adventure.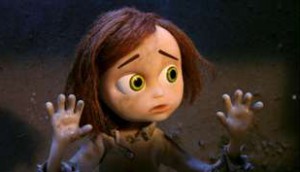 Martin Katz to turn Foxed! short into animated feature
James Stewart's stop-motion 3D short film about fearsome foxes is to be turned into a theatrical feature with an accompanying Oculus Rift VR experience.
James Stewart's 3D short to get TED world premiere
In the film, the Geneva Film Co. founder and director applies 3D to visual artist Beatrice Coron's papercut pieces.