gender parity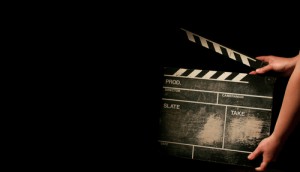 Telefilm lifts the curtain on its gender parity push
Preliminary results show the funder is close to achieving equal representation in a number of key roles across its portfolio, but more work is needed to get women on bigger-budget films.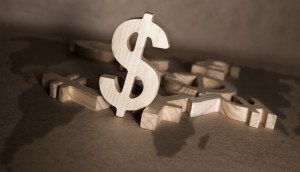 CMF to launch gender balance initiatives
The funder will require broadcasters to commit a minimum 15% of their performance envelopes to women-led projects, among other measures.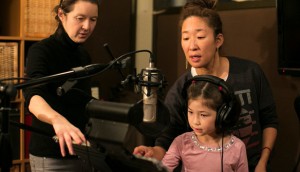 NFB furthers gender parity pledge
The producer aims to achieve equal representation in key creative positions for animated, doc and interactive works by 2020.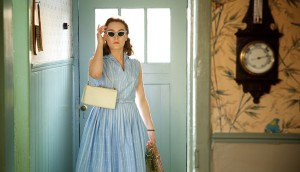 Telefilm: The lifeblood of Canadian cinema
As the movie funder reflects on 50 years, stakeholders weigh in on where the organization needs to go in an industry that's increasingly global, digital and diverse.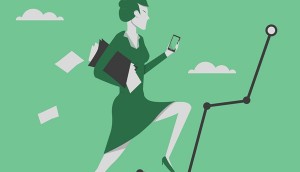 Nine in 10 women in film, TV report gender-specific career hurdles
Taking lessons from global success stories, a CMPA study offers six steps to help fix the imbalance.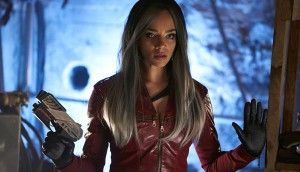 The diversity puzzle
While the calls for gender parity in the industry grow and it struggles to respond, Playback looks at the progress already made – and asks whether an even bigger issue is on the horizon.