Game of Thrones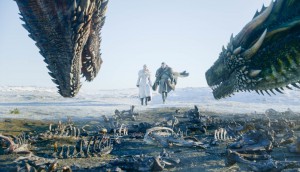 Game of Thrones return breaks records for Crave
Bell Media said the season-eight premiere is the most-watched episode ever on a Canadian pay TV channel, while the return also drove record SVOD activity on Crave.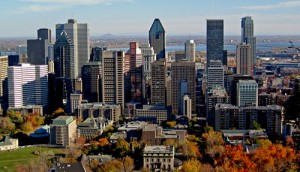 Scanline VFX expands with Montreal studio
Headed by Geoffrey Baumann, the Munich-based visual effects studio will open its Quebec operation next month.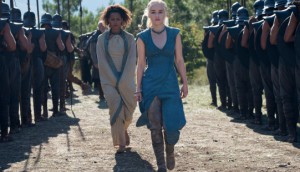 CraveTV adds new HBO titles to catalogue
Winter is coming to the streaming service as it adds Game of Thrones and other series to its slate.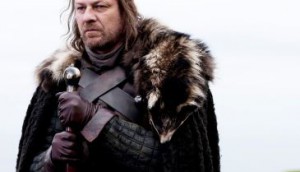 CTV sets up a network Game of Thrones
The network will air season one of the HBO series for 10 straight weeknights this August.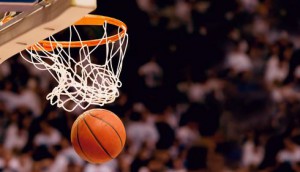 Over one million saw James crowned on TSN
Bell Media played host to multiple big Sunday night events, drawing large numbers on TSN and HBO Canada, and lower overnights for the iHeartRadio MMVAs.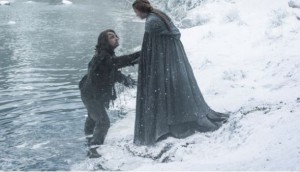 Game of Thrones sets another record for HBO Canada
The show's season six Canadian premiere, directed by Jeremy Podeswa, broke the viewership record it set last year.
Rodeo FX wins Emmy for Game of Thrones
The Montreal-based VFX studio was once again recognized for its Game of Thrones work, while Secret Location was recognized earlier for its Sleepy Hollow VR experience.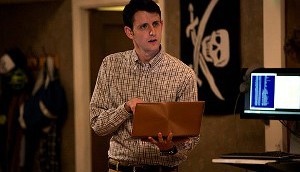 HBO to launch its own streaming service in U.S.
The streaming space continues to heat up as HBO CEO Richard Plepler says the OTT service, debuting next year, is meant to expand HBO's reach into cord-cutters' homes.
German VFX studio Pixomondo moves onto Revival 629 lot
The Game of Thrones visual effects studio will occupy a newly renovated building at the Eastern Avenue studio complex in downtown Toronto.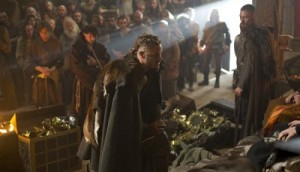 Canadian VFX work nominated for VES Awards
Work nominated includes Game of Thrones,Vikings (pictured), and Elysium.
Canuck VFX supervisor nets HPA award
Vancouver-based Doug Campbell was recognized as part of a team for outstanding VFX in television.
X-Summit: Playing the Game of Thrones
Series co-producer Vince Gerardis and Cyanide Studio Montreal studio director Yves Bordeleau talk about bringing the epic tale into the gaming world.