Funny or Die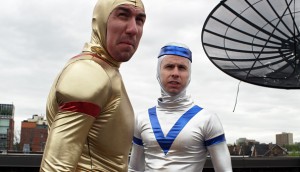 iThentic partners with Funny or Die
The Toronto digital content studio has rebranded its distribution platform as iFestivus and launched a new comedy-focused channel on the U.S. platform.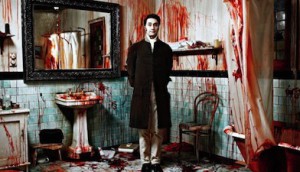 TIFF '14: Funny or Die partners with VSC on Canadian film release
The video portal will use its wide social media reach to help market the Canadian release of the vampire mockumentary What We Do in the Shadows.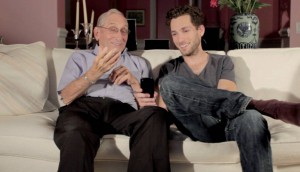 Explaining Funny or Die to your grandfather
How Ethan Cole landed his new web series Explaining Things to My Grandfather on U.S. comedy site Funny or Die.
Online comedy gatekeepers on crafting winning premium web video
Top TV and internet execs gathered to talk about cat videos that go viral, crowd-funding to kickstart projects and how long the funny should be to suit digital audiences.
Stream13: Top content creators on success in internet TV
Digital technology has broadcast and broadband players coming together in a delicate dance to produce interchangeable original series for a cross-platform audience (Vuguru's Larry Tanz pictured).
Duopoly's House Sitters launches on Funny or Die
In addition to being featured at the well-known humour website, a 90-minute version of the scripted comedy has been picked up by Hollywood Suite.