Funny As Hell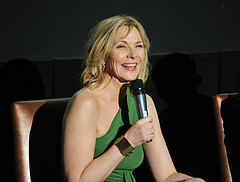 TMN, Movie Central unveil 2013 production slate
The slate features six Canadian productions, including half-hour comedy Sensitive Skin, starring Kim Cattrall (pictured) and Don McKellar, who also directs.
Movie Central, TMN greenlight Canuck series
Astral's Aubie Greenberg talks to Playback Daily about the returning Canadian original series Call Me Fitz, Funny as Hell and Good Dog.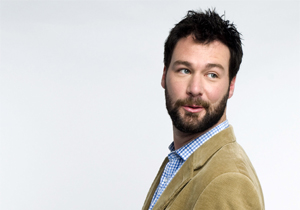 Just For Laughs goes uncensored for Funny As Hell series
Looking to bring more of a comedy club feel to the small screen, the Just For Laughs Television, HBO Canada and Movie Central are debuting the new edgy series Funny As Hell on Friday night.