funding
Stephen Ellis and Gina Lijoi launch RocketFuel Media
In response to changing industry and funder demands, the venture will assist producers in creating digital content for their TV and film properties (Ellis pictured).
982 Media unveils new film financing fund
The Calgary-based firm announced Thursday a new financing model which will allow people and companies to invest in films and share in the revenue.
Federal government invests $2 million in Manitoba arts
The funding will support 23 cultural projects, including the Winnipeg Aboriginal Film and Video Festival, which On Screen Manitoba's Nicole Matiation (pictured) says is an important industry meeting place.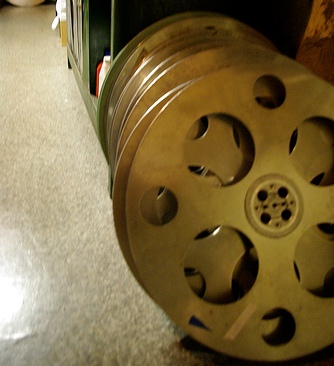 Telefilm Canada: 'Supporting docs is still important to us'
Telefilm executive director Carolle Brabant also reiterated that the organization is in discussions to make up the difference in funding for the TDP from other parties.
CRTC certifies Telefilm Canada's $5 million private donation fund
The regulatory blessing opens the way for major carriers to contribute to the proposed $5 million Canadian content investment fund as a condition of license.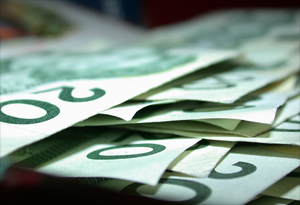 Canadian doc makers slam cutbacks: "We are dropping like flies"
Award-winning Canadian documentary filmmakers John Kastner, Francine Pelletier, Daniel Cross and Kevin McMahon give their reactions to the recent doc funding cuts, and their predictions for the future of doc-making in Canada.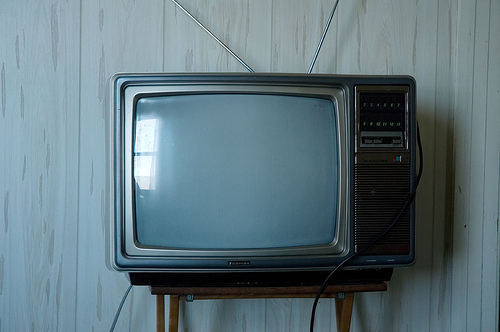 Canadian primetime programming faring well: CMF
However, the Canada Media Fund's annual report reveals that viewership to its funded programming categories declined, as Canadians flipped the dial to popular unscripted fare.
CMPA calls for hearing into 'caster support for Canadian film
The producers' association unveiled two studies this week to back a call for more investment by domestic broadcasters in homegrown feature films.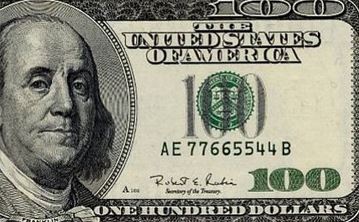 U.S. back in tax credits business
California doles out $100 million this week