Friends of Canadian Broadcasting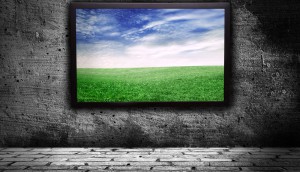 Jean-Pierre Blais: no doomsday scenario from cable unbundling
"We don't have a choice. We had to make this change," the CRTC chairman told reporters in Gatineau, Quebec after unveiling the latest Let's Talk TV decision.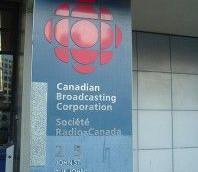 CBC denies reports that additional cuts are a done deal
The pubcaster says claims from a watchdog group around future cuts, including making Radio Two online-only, are incorrect.
Industry leaders sound the alarm in wake of CBC cuts
With financial hardship ahead, industry leaders question what the cuts will mean to Canada's biggest CanCon programmer. (CMPA president, CEO Michael Hennessy pictured)
CBC must explain Hockey Night in Canada contingency plan: lobby group
Friends of Canadian Broadcasting estimates the pubcaster stands to lose $200 million and more than 400 hours of programming if it loses rights to NHL broadcasts.