FremantleMedia
TV auctioneers Dan and Laura Dotson on casting Storage Wars Canada
"Canada is full of characters, just like anywhere else, and it's just a matter of sifting them out and saying, okay, here's a really good guy. He knows what's he's doing," Dan Dotson told Playback.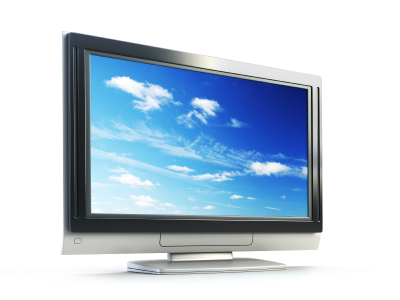 Rogers Media greenlights Storage Wars Canada for OLN
Proper Television will produce a local version of the popular A&E reality series based on a format acquired from FremantleMedia.
FremantleMedia acquires Family Harmony
Global producer-distributor FremantleMedia has picked up the singing competition Family Harmony (Un Air de Famille) (pictured), its first acquisition from Quebec.
Exclusive: Recipe to Riches format sold to Australia's Network Ten
Recipe to Riches Australia will debut in spring 2013, and follows an earlier sale by FremantleMedia to Slovakia and the Czech Republic.
It's official: FremantleMedia acquires Recipe to Riches format rights
Rob Clark, director of global entertainment development at FremantleMedia: "We are very much looking forward to bringing local versions of the show to audiences around the world."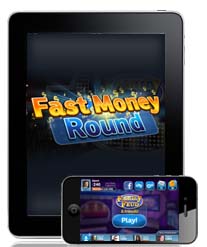 Gameco Ludia to hire 100 new staff in Montreal
The FremantleMedia division, based in Montreal, is ramping up its output of games based on TV properties.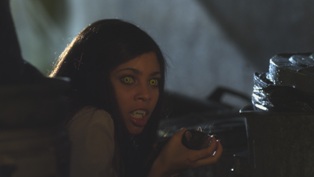 'Babysitter' bites off a second season
Teletoon gives Fresh TV the nod for round two of My Babysitter's a Vampire.
Fremantle buys majority stake in Montreal gameco
FremantleMedia (The Price is Right, Family Feud, American Idol) is expanding its entertainment footprint by upping its existing stake in Montreal-based game company Ludia, which will see the IP owner's stake raised to 80% by the end of the year.