Fraser Ash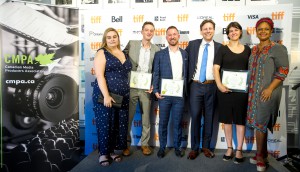 Kuessipan, Clifton Hill producers lauded at Indiescreen Awards
The established and emerging producers were recognized at a ceremony at CBC's Glenn Gould Studio in Toronto.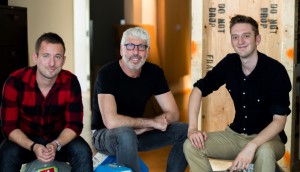 Best of the Year: Rhombus Media
Building new partnerships and focusing on first-time filmmakers helped to make 2015 a banner year for the 36-year-old prodco.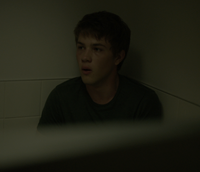 Stephen Dunn's Closet Monster starts production on the Rock
The Rhombus Media and Best Boy-produced film is the first feature from up-and-coming director Dunn.