Frank van Keeken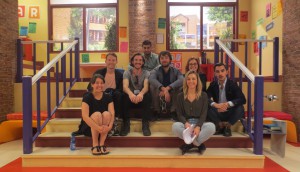 Beachwood Canyon-penned comedy set to premiere on Italian network
Written by Frank van Keeken's prodco, the first season of the Italian-language, Rome-shot series New School will bow in December.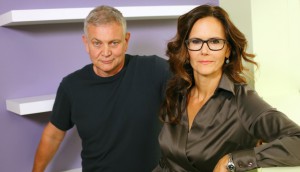 Laura Harbin, Frank van Keeken team on new prodco
Beachwood Canyon Productions will focus on the tween space, building on the experience the duo have amassed working on series such as The Next Step.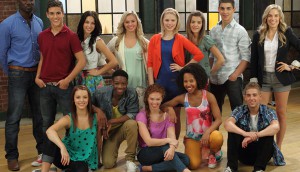 The Next Step gets global licensing deal
Brands with Influence will handle the brand liscensing for Temple Street Productions' The Next Step for all regions outside North and South America.
Season two of The Next Step starts principal photography
Family Channel and Temple Street said that the second season will include 30 half-hour episodes as well as exclusive online content.
Temple Street takes The Next Step with Segal for licensing
Segal Licensing will be responsible for marketing the tween dance drama (pictured) through events, merchandise and publications.
Family Channel re-orders The Next Step
Principal photography on the second season of Temple Street's single-cam scripted drama will begin in the summer.
BBC Worldwide sells Wingin' It to Starz Kids and Family
Created by Frank Van Keeken (pictured) the Temple Street teen comedy is set to air on the U.S. channel beginning in March 2013.
Family Channel takes The Next Step with Temple Street
The Astral Media channel ordered 26 episodes of the tween dance drama from the Wingin' It series creator Frank van Keeken, with production set for summer 2012.