Frank Marshall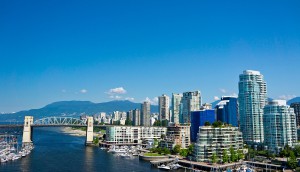 B.C. film and TV production booming, says Creative B.C.
For the year to March 1, 2015, the provincial agency issued 261 tax credits for an estimated $1.84 billion in provincial production expenditures.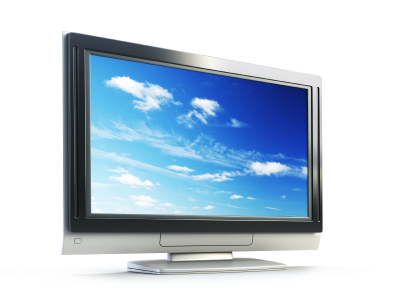 New Franchise Media readies Jeffrey Archer novels for film and TV treatment
The movie franchise A Matter of Honour is near to having a script for consideration by DreamWorks, while The Prodigal Daughter and False Impression are in need of showrunners for TV adaptations.
Jeffrey Steiner's New Franchise Media has two Jeffrey Archer novels at script stage
The Canadian producer has hired Richard Regen to adapt A Matter of Honour, while B.C.-based Brian D. Young will write the script for False Impression.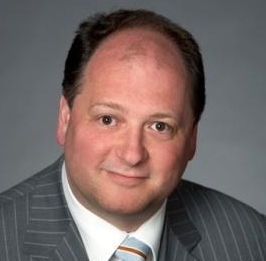 TIFF 2011: Jeffrey Steiner lines up Frank Marshall for action feature
The Jason Bourne franchise producer has pacted with Toronto-based New Franchise Media to develop Jeffrey Archer's novel A Matter of Honor.