Francesca Accinelli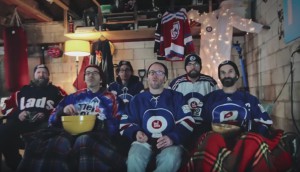 Telefilm turns the camera on Canadians
Its new social campaign lets us be voyeurs and see how others enjoy our country's cinema.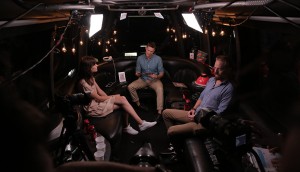 Telefilm targets milllennials with social campaign
What the cultural agency hopes to achieve with the second iteration of "Canada's Got Game."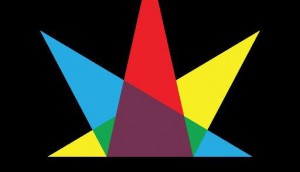 Telefilm's patriotic platform
A new initiative hopes to be an "Own the Podium" for Canada's audiovisual industry.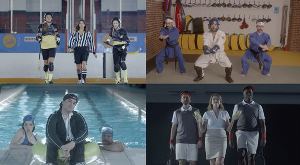 Telefilm goes for social gold with new campaign
The organization's new strategy of targeting millennials with made-for-social content – rather than traditional PSAs – is gaining traction with Canadians, it says.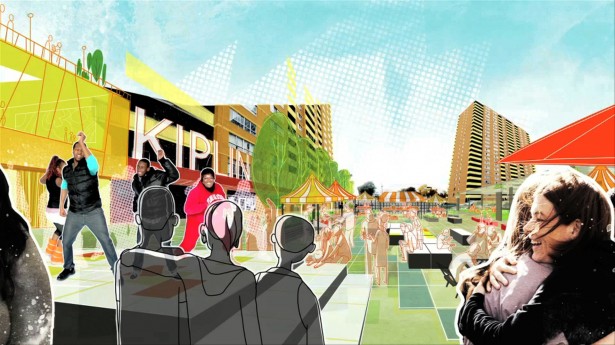 Transmedia: Saviour for Canadian TV, or its successor? Part 3
Here's a surprise: Canada is awash in production dollars for transmedia. In the third and final instalment of our series on cross-platform production, Playback tells producers where the treasure is buried, and how to raise it from funders.
Bell Fund, CMF and OMDC talk interactive funding
Hoping to put more emphasis on development, Andra Sheffer announced at Interactive Ontario's iLunch last Friday that the Bell Broadcast & New Media Fund will soon be accepting applications to its development program on a monthly basis.