Films We Like
First look: TIFF takes off with Lunarcy!
Canadian director Simon Ennis (pictured) discusses and shares clips from his TIFF-premiering feature doc Lunarcy!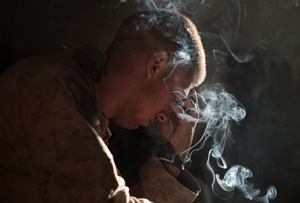 Hot Docs racks up film sales in crisis-era market
There's money in indie documentaries? Distributors at Hot Docs think so after they picked up a raft of films at the mid-way point of the Toronto documentary festival.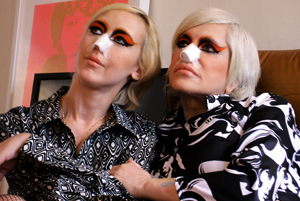 Films We Like nabs Ballad of Genesis for Canadian distribution
Marie Losier's doc premieres Wednesday at Hot Docs and is slated to open across Canada in October.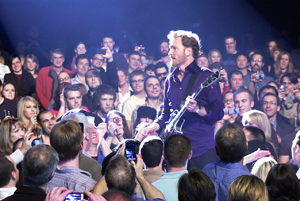 Films We Like picks up Canadian rights to Conan O'Brien doc
Just in time for its Hot Docs screening Saturday night, the Canadian rights to Rodman Flender's documentary about Conan O'Brien has been picked up by Ron Mann's Films We Like.