FilmOntario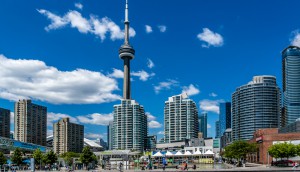 Production spending in Toronto hit $1.8B in 2017: report
Despite an overall dip in production spending on TV series and feature film, there was an uptick in investment in major domestic productions.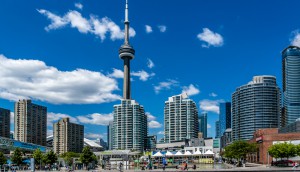 T.O. studios turned away $130M in business over past year: report
Some lost business stayed in Canada as other provinces expand studio space, but FilmOntario warns domestic TV may suffer as bigger-budget productions take precedence.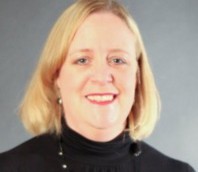 Cynthia Lynch named FilmOntario managing director
Lynch (pictured) will assume the post in July, replacing interim managing director Mimi Wolch.
Fremantle Corporation inks digital deals
The Toronto-based company expands its catalogue in the digital arena through deals with FilmOn, Hulu and Hoopla (World of Wonders pictured).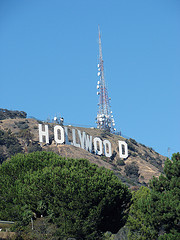 Ontario plans 2012 marketing mission to Hollywood
The OMDC, FilmOntario, the City of Toronto and CASO are behind the latest pitch by Ontario industry players to Los Angeles production and FX supervisors.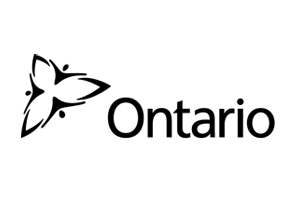 OMDC and the Entertainment and Creative Cluster Partnerships Fund back 19 projects
On the heels of announcing the recipients of its Interactive Digital Media Fund, the OMDC and the Entertainment and Creative Cluster Partnerships Fund has revealed 19 projects that have been awarded a total of $10.5 million investment.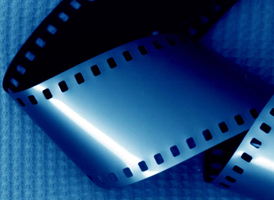 Sarah Ker-Hornell upped at FilmOntario
Sarah Ker-Hornell has been appointed executive director and CEO of FilmOntario, the screen-based consortium of producers, unions, guilds, financial services and organizations within Ontario.