Festivals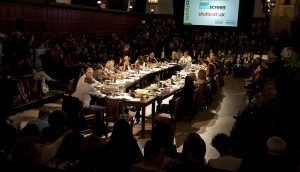 Nahanni: River of Forgiveness among Hot Docs Forum picks
Four Canadian projects will be presented before a host of international commissioners at this year's event.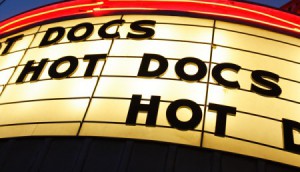 Hot Docs adds new $50K award
The Rogers Audience Award for Best Canadian Feature will be presented to the highest-rated film.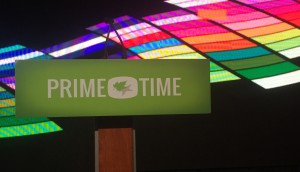 Prime Time '17: How to sell your series to the States
U.S. and Canadian execs talked about what they're looking for in a pitch, why buy-in is key to success and the importance of communication.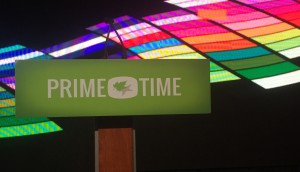 Prime Time '17: What's the key to export success?
Panelists tackled partnering with distributors early and looking to niche European SVODs, while Melanie Joly talked about removing red tape and working with China.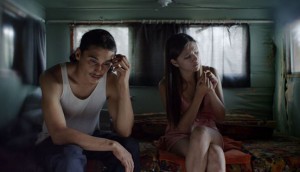 Before the Streets wins big in Whistler
The debut feature from Chloe Leriche won awards for best Canadian feature and best director in the Borsos program.
Whistler '16: Power Pitch, Doc Lab, Stars to Watch finalists named
Producers Andrew Jenkins and Christine Falco are among those selected for the second annual pitch boot camp.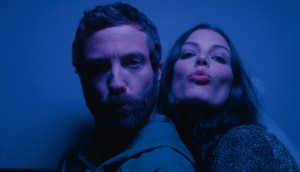 Whistler Film Festival unveils 2016 lineup
Nineteen films will compete for the Borsos award for best Canadian feature, including Tyson Caron's Lovesick (pictured) and Justin McConnell's Red Mile.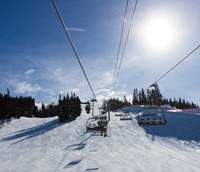 WFF names talent lab participants
Amos Scott is among those selected for the Aboriginal Filmmaker Fellowship, with Sara McIntyre selected as a finalist for the Feature Project Lab.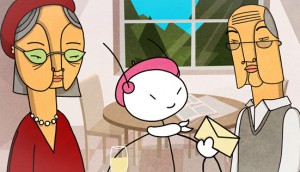 VIFF names BC Spotlight winners
Ann Marie Fleming's Window Horses (pictured) and Kevan Funk's Hello Destroyer were among the projects to receive awards.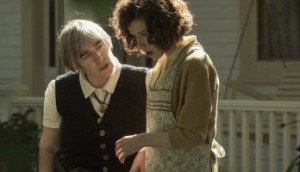 Maudie, Perfume War win Atlantic Film Festival prizes
The Ireland/Canada copro (pictured) and feature documentary were among the Canadian projects awarded at the 36th edition of the festival.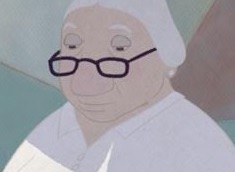 Ottawa Int'l Animation Festival winners announced
Projects from Theodore Ushev and Jean-Francois Laguionie were among the winners at the 40th edition of the OIAF. (Louise en hiver pictured.)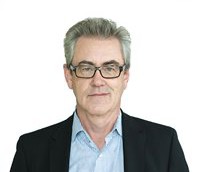 TIFF '16: Buyers increasingly cautious
While the market picked up toward the end of the fest, TIFF director and CEO Piers Handling says distributors are approaching markets more conservatively.