Festivals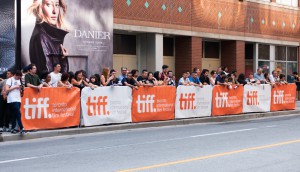 TIFF '17: 12 titles named to Platform program
World premieres include Michael Pearce's Beast and Mike White's Brad's Status, though there are no Canadian projects in the lineup.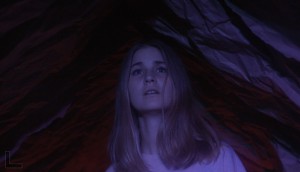 TIFF '17: Docs, Midnight Madness lineups unveiled
Anjali Nayar and Hawa Essuman's doc Silas and Seth A. Smith's The Crescent will premiere at the fest, which also announced its International Short Cuts titles.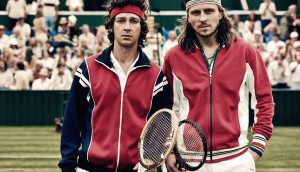 TIFF '17: Borg/McEnroe to open the festival
The Sweden/Denmark/Finland copro about one of the most intense rivalries in the history of tennis is the opening night gala film.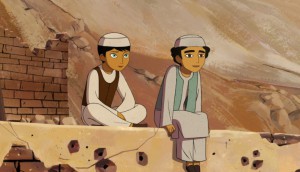 TIFF '17: Long Time Running gets gala treatment
The only other Canadian project announced today is the Canada/Ireland/Luxembourg copro The Breadwinner, which will world premiere in the special presentations section.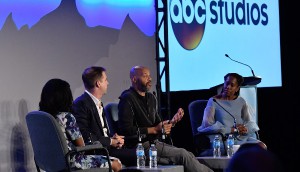 Banff World Media Festival 2017
Check out what went down at the four-day event in Alberta.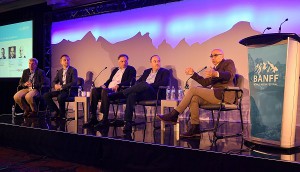 Jumping into bed with competitors, and 4 other Banff takeaways
Do network brands even matter any more? What content is selling globally? Five insights from the top media execs from around the world.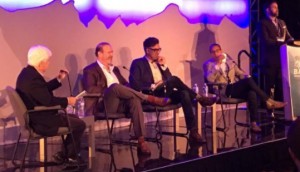 Banff '17: Breaking down the techy future of content
Between voice search, AI and Facebook commissioning scripted content, media leaders assess technology challenges and opportunities on the horizon.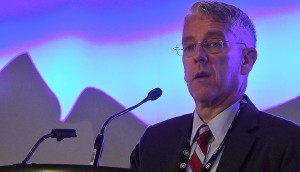 Banff '17: JP Blais' last stand
The outgoing CRTC chair didn't mince words when he tackled the CBC, broadcasters and the government.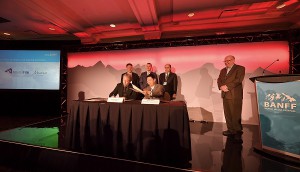 Banff '17: AMPIA, China's Guangdong province partner
The provincial association aims to increase copro opportunities and open up a potential market of 120 million viewers for Alberta producers.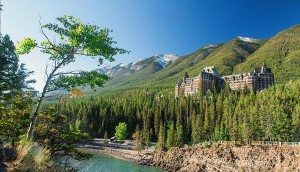 Banff '17: Int'l buyers talk commissioning strategies
Execs from NBC, Lifetime and Discovery weigh in on what shows they're looking for and how they're trying to distinguish their brands in a crowded market.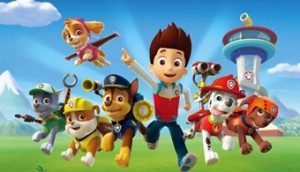 Banff '17: NFB, Spin Master win Rockie Awards
Canadian productions took home seven awards, including trophies for best lifestyle program and best preschool program.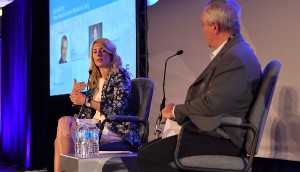 Banff '17: Joly unveils Indigenous Screen Office
The Canadian Heritage Minister also revealed when she'll present her highly anticipated cultural policy framework.