Festivals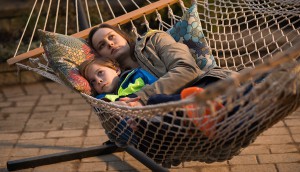 Los Cabos '15: Room captures two awards
The Canadian-Irish coproduction was one of the big winners on Saturday night.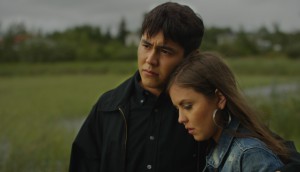 Fire Song wins imagineNATIVE audience award
The feature from Adam Garnet Jones picked up the Air Canada Audience Choice Award at the fest.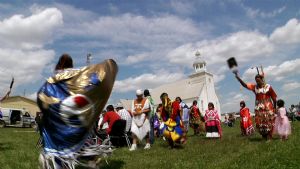 After the Last River named Best Canadian Feature at PiF fest
Victoria Lean's first feature-length doc (pictured) was among the projects to win at the Planet in Focus Environmental Film Festival.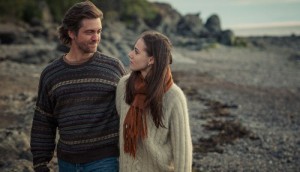 Three Canadian films added to Los Cabos lineup
Anne Emond's Les Etres Chers (pictured) is among the Canadian titles that will compete for the best film prize in the festival's Competencia Los Cabos program.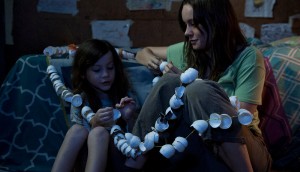 Brooklyn, Room win VIFF audience prizes
Six films were named audience award winners on Oct. 9 as the festival wrapped its 16-day run. (Room pictured.)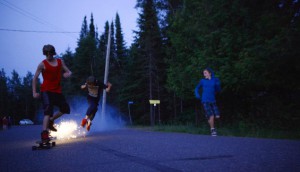 Sleeping Giant, Fractured Land win VIFF prizes
Connor Gaston also took home the BC Emerging Filmmaker Award for his feature The Devout. (Sleeping Giant pictured.)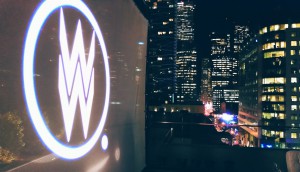 Photo Gallery: William F. White TIFF '15 reception
Toronto Mayor John Tory made an appearance at the equipment supplier's annual cocktail, held on the TIFF Bell Lightbox's rooftop terrace.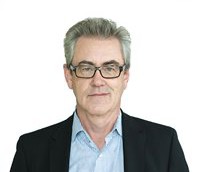 TIFF '15: Market 'picked up' near end of fest: Handling
As of Sunday, a total of 36 films were sold during the festival to multiple territories, down slightly from 41 sales at the same time last year.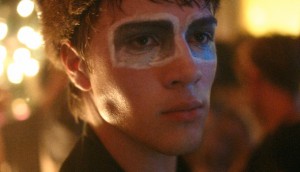 TIFF '15: Closet Monster wins best Canadian feature prize
Several other Canadian or copro titles were also presented with awards as the 40th edition of TIFF wrapped Sunday, with Hurt winning the inaugural Platform prize. (Closet Monster pictured.)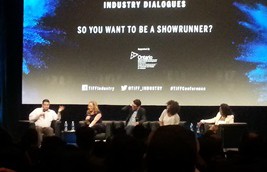 TIFF '15: Showrunning in the golden age of TV
A panel of showrunners, including Tassie Cameron and Jennifer Holness, talk about the craft and business of TV on the last day of the TIFF Industry conference.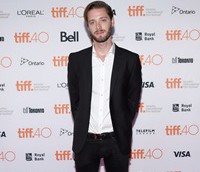 Stephen Dunn named inaugural Len Blum participant
The residency, launched this July, gives one Canadian writer/director a chance to develop a film project via a program run out of the TIFF Bell Lightbox. (Dunn pictured.)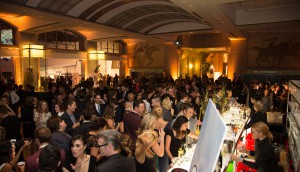 Photo Gallery: 2015 Producers Ball
Select shots from Jonathan and Drew Scott's annual Producers Ball and silent auction in Toronto.