Festivals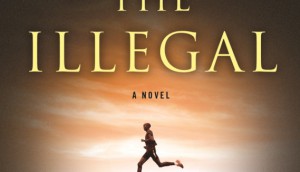 In brief: Awards news, Canadians at Berlin
Conquering Lion's The Illegal heads to Berlin's market, while Canadians shine on the North American and world stage.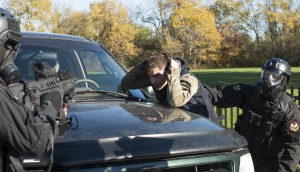 In brief: Int'l festival updates, Between season 2
Production begins on Between (pictured) season two, festival updates for Rotterdam, Sundance and Berlin and more news from the week to date.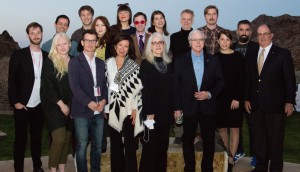 Photo Gallery: Canadian talent at Palm Springs fest
A selection of photos from Telefilm's Canada, A World of Talent networking event at Palm Springs International Film Festival.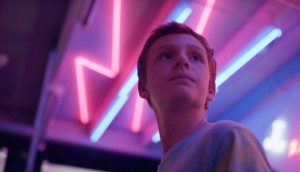 10 Canadian films added to Palm Springs lineup
Andrew Cividino's Sleeping Giant (pictured) will make its U.S. premiere in the California festival's New Voices/New Visions program.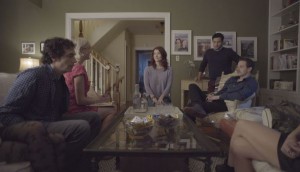 How to Plan an Orgy, My Enemies added to Slamdance
Several Canadian short films were also added to the festival's program, including Fantavious Fritz's Lewis. (How to Plan an Orgy in a Small Town pictured.)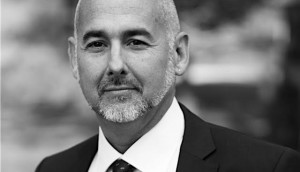 How Natasha got Bill Marks to turn arthouse
Playback caught up with Marks (pictured) at Whistler about finding an audience for the English- and Russian-language feature from David Bezmozgis.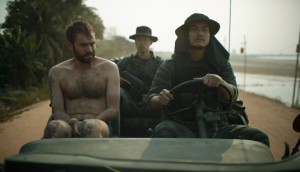 WFF '15: Jamie M. Dagg's River takes home three prizes
The Canada-Laos copro was the big winner at the 15th edition of the festival, which wrapped Sunday.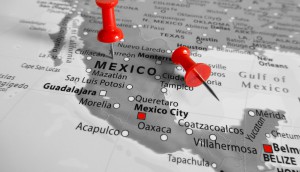 Production spotlight: Mexico
Indie production is ramping up in Mexico, its Los Cabos International Film Festival is growing and Canadians are eyeing south of the (U.S.) border opportunities.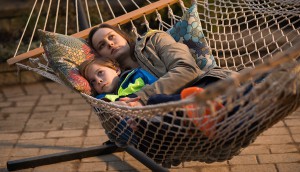 Los Cabos '15: Room captures two awards
The Canadian-Irish coproduction was one of the big winners on Saturday night.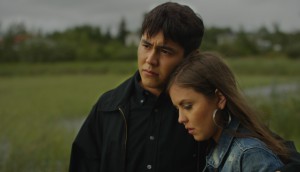 Fire Song wins imagineNATIVE audience award
The feature from Adam Garnet Jones picked up the Air Canada Audience Choice Award at the fest.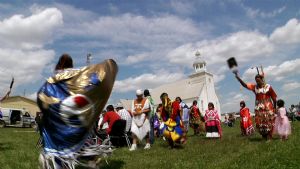 After the Last River named Best Canadian Feature at PiF fest
Victoria Lean's first feature-length doc (pictured) was among the projects to win at the Planet in Focus Environmental Film Festival.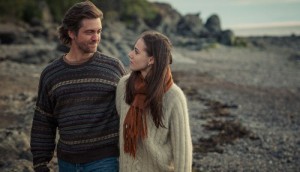 Three Canadian films added to Los Cabos lineup
Anne Emond's Les Etres Chers (pictured) is among the Canadian titles that will compete for the best film prize in the festival's Competencia Los Cabos program.