Festivals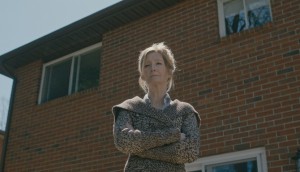 TIFF '17: Wildling Pictures set to unveil its debut features
Three years after meeting at the Toronto fest, the prodco's co-owners Matt Code and Kristy Neville are returning for the world premieres of Cardinals and Mary Goes Round.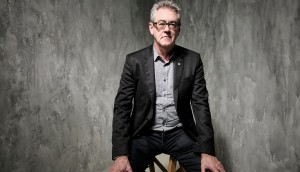 TIFF's Piers Handling to step down
The director and CEO will vacate his post following TIFF '18, with the festival beginning its search for his replacement in the coming months.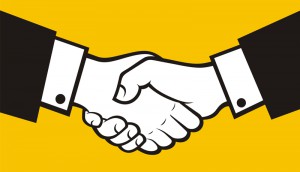 TIFF '17: 20 Canadian producing teams selected for IFF
Projects from Conquering Lion, Don Carmody Productions and Gearshift Films are heading to the coproduction market in September.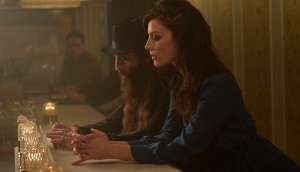 Whistler '17: Someone Else's Wedding gets world bow
The Whistler fest has unveiled the first selection of films in its lineup, including the Canadian premiere of Carl Bessai's The Lears.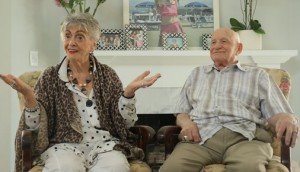 TIFF '17: On My Way Out screening added
The mid-length doc exec produced by Barry Avrich and Howie Mandel is one of five special events added to the festival.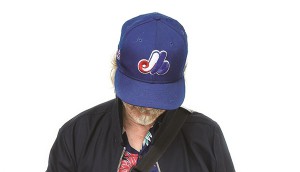 A closer look at TIFF's Canadian selections
The festival's Canadian programmer Steve Gravestock talks the lineup's Western contingent and stellar first features.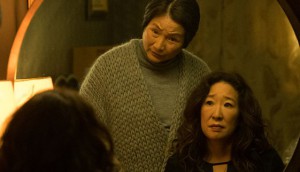 CMPA unveils nominees for annual producer awards
The producers behind Mary Goes Round, Pyewacket and Meditation Park are up for the rebranded Indiescreen Awards.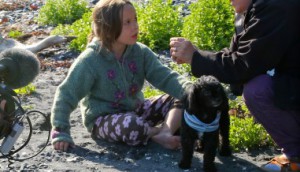 VIFF unveils doc lineup
The Vancouver festival added 10 documentaries to its Impact program, including a world premiere for Karen Lynn Weinberg's Alaska-shot doc Keep Talking.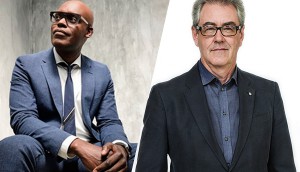 TIFF '17: Chaos, 'bad ass women' dominant themes
TIFF artistic director Cameron Bailey and CEO Piers Handling discuss the 2017 lineup and the decision to cut its programming by 20%.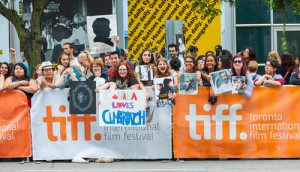 TIFF '17: Hochelaga to world premiere in gala screening
The Toronto festival unveiled the second-wave of lineups for its Masters, World Cinema and Primetime programs, as well as added six gala premieres and 32 special presentations.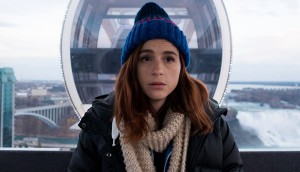 TIFF '17: Mary Goes Round, Meditation Park to world premiere
More than 50 Canadian features and shorts have been added to the festival's lineup, as well as the world premiere of Mary Harron's miniseries Alias Grace.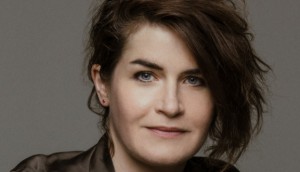 TIFF '17: Rising Stars, Len Blum Residency participants announced
Montreal filmmaker Anne Emond will be the last resident of the Len Blum program, which is entering its final year.