Festivals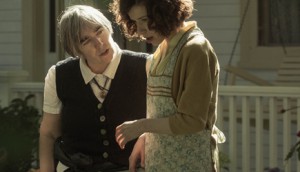 Maudie to open Atlantic Film Festival
Justin Simms' Away from Everywhere and Michael Melski's Perfume War will also get world bows.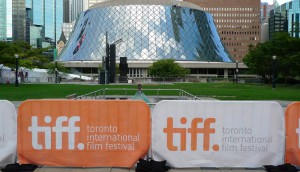 TIFF '16: Colossal, I Am the Pretty Thing added to festival programs
The festival has announced programming for its Vanguard, Midnight Madness, Cinematheque, Docs and Short Cuts sections.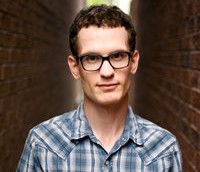 TIFF '16: Len Blum, Rising Stars, Talent Lab participants named
Andrew Cividino (pictured) is the 2016 Len Blum Resident, while Rising Stars include Grace Glowicki and Sophie Nelisse.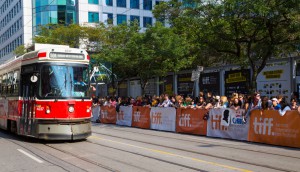 TIFF '16: Weirdos, Below Her Mouth get world bows
Other Canadian films to world-premiere at the festival include We Can't Make the Same Mistake Twice, Boundaries and Nelly.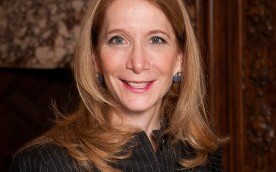 Blog: Notes from Israel's indie scene
Former BravoFACT exec director Judy Gladstone (pictured) shares dispatches from Jerusalem, which recently hosted a thriving film fest for audiences with an appetite for foreign content.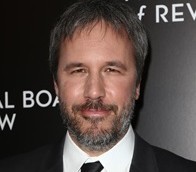 Villeneuve's Arrival to bow at Venice
The 2016 Venice Film Festival will also feature Philippe Falardeau's The Bleeder. (Villeneuve pictured.)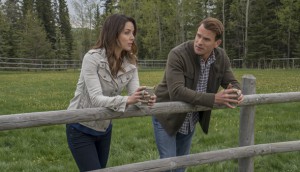 Heartland premiere to get big screen bow
The Calgary International Film Festival will host the series' season 10 premiere.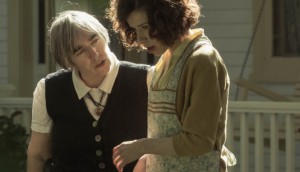 TIFF '16: The Headhunter's Calling lone Canadian gala
The first round of announcements has been made, with Headhunter's so far alone in the gala slots and copro Maudie (pictured) in special presentations.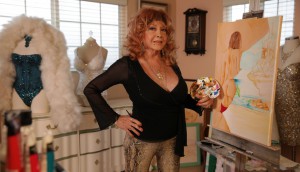 Rama Rau's League of Exotique Dancers to open Hot Docs '16
Other Canadian titles making their world bows include Matt Gallagher's How to Prepare for Prison and John Bolton's Aim For The Roses. (Exotique Dancers pictured.)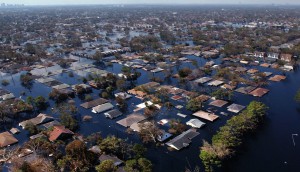 First Hot Docs films revealed
Two Canadian titles have been added to the festival's Special Presentations program, including Kevin McMahon's Spaceship Earth (pictured).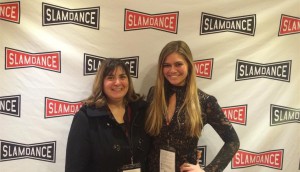 Saskatchewan's Super 8 superstar
Filmmaker Dianne Ouellette (pictured left) was one of three winners of the Kodak Super 8 Filmmaking Challenge at Slamdance.