Festivals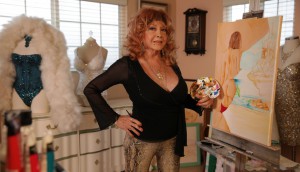 Rama Rau's League of Exotique Dancers to open Hot Docs '16
Other Canadian titles making their world bows include Matt Gallagher's How to Prepare for Prison and John Bolton's Aim For The Roses. (Exotique Dancers pictured.)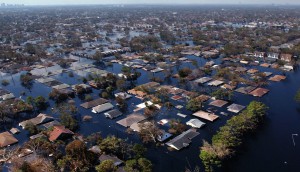 First Hot Docs films revealed
Two Canadian titles have been added to the festival's Special Presentations program, including Kevin McMahon's Spaceship Earth (pictured).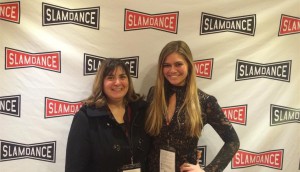 Saskatchewan's Super 8 superstar
Filmmaker Dianne Ouellette (pictured left) was one of three winners of the Kodak Super 8 Filmmaking Challenge at Slamdance.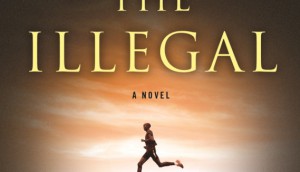 In brief: Awards news, Canadians at Berlin
Conquering Lion's The Illegal heads to Berlin's market, while Canadians shine on the North American and world stage.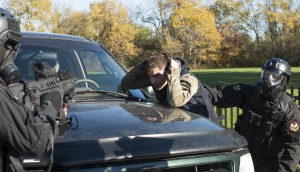 In brief: Int'l festival updates, Between season 2
Production begins on Between (pictured) season two, festival updates for Rotterdam, Sundance and Berlin and more news from the week to date.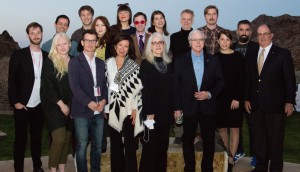 Photo Gallery: Canadian talent at Palm Springs fest
A selection of photos from Telefilm's Canada, A World of Talent networking event at Palm Springs International Film Festival.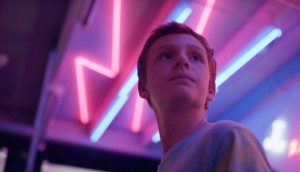 10 Canadian films added to Palm Springs lineup
Andrew Cividino's Sleeping Giant (pictured) will make its U.S. premiere in the California festival's New Voices/New Visions program.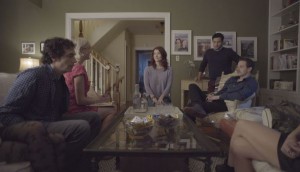 How to Plan an Orgy, My Enemies added to Slamdance
Several Canadian short films were also added to the festival's program, including Fantavious Fritz's Lewis. (How to Plan an Orgy in a Small Town pictured.)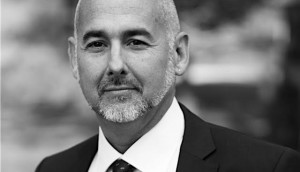 How Natasha got Bill Marks to turn arthouse
Playback caught up with Marks (pictured) at Whistler about finding an audience for the English- and Russian-language feature from David Bezmozgis.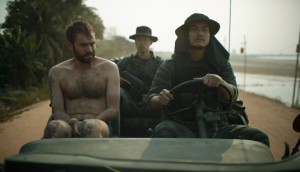 WFF '15: Jamie M. Dagg's River takes home three prizes
The Canada-Laos copro was the big winner at the 15th edition of the festival, which wrapped Sunday.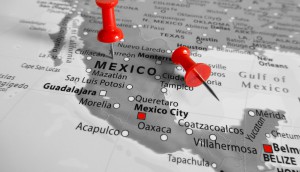 Production spotlight: Mexico
Indie production is ramping up in Mexico, its Los Cabos International Film Festival is growing and Canadians are eyeing south of the (U.S.) border opportunities.