Festivals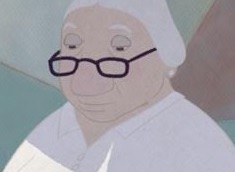 Ottawa Int'l Animation Festival winners announced
Projects from Theodore Ushev and Jean-Francois Laguionie were among the winners at the 40th edition of the OIAF. (Louise en hiver pictured.)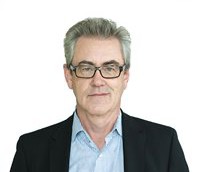 TIFF '16: Buyers increasingly cautious
While the market picked up toward the end of the fest, TIFF director and CEO Piers Handling says distributors are approaching markets more conservatively.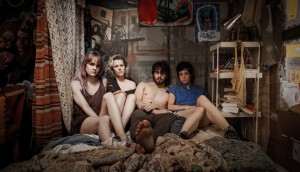 TIFF '16: Those Who Make Revolution wins best Canadian feature prize
The 183-minute feature film (pictured) was one of three Canadian films to receive awards as the 41st edition of the festival closed Sunday.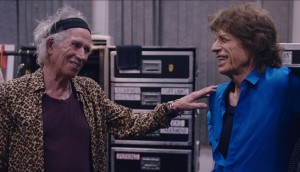 TIFF '16: CraveTV nabs Rolling Stones doc
The Bell Media-owned streamer has acquired first-window rights in Canada to The Rolling Stones Ole Ole Ole!: A Trip Across Latin America.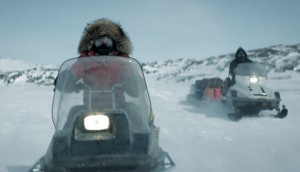 TIFF '16: Two Lovers and a Bear gets U.S. distribution
Fox and Netflix will distribute the Kim Nguyen-directed feature in the U.S. in early 2017.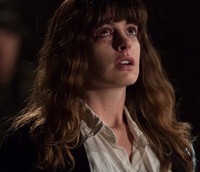 TIFF '16: Colossal sold to unnamed Chinese buyer
The sci-fi comedy, produced by Vancouver's Brightlight Pictures and Sayaka Productions, will have a 2017 North American release.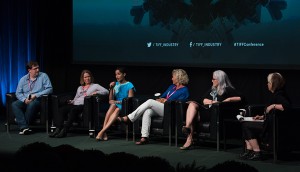 TIFF '16: Inclusivity at the forefront
A series of industry reports, initiatives and panels during the festival pushed the conversation on women and diversity in film.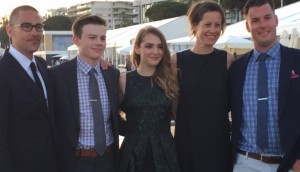 TIFF '16: Vertical Entertainment acquires Mean Dreams
The L.A.-based company has picked up U.S. rights to Nathan Morlando's latest in advance of its TIFF premiere.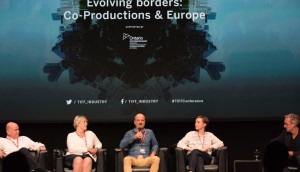 TIFF '16: Canada in talks to join Eurimages
If the deal is finalized, Canada will be the first non-European country to join the CAD $36 million film fund.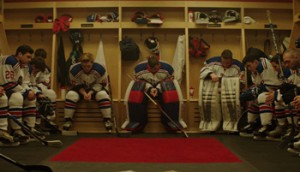 TIFF '16: The Discoverers (part two)
From Playback magazine: First-time Canadian filmmakers break down their road to TIFF and what lies ahead. (Kevan Funk's Hello Destroyer pictured.)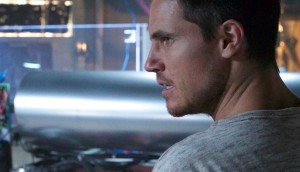 TIFF '16: The Discoverers
From Playback magazine (part 1 of 2): First-time Canadian filmmakers break down their road to TIFF and what lies ahead. (Tony Elliott's ARQ pictured.)