Festivals
Banff '18: Netflix partners on Diversity of Voices initiative
The global streamer has signed a five-year commitment as title partner of the program, which supports underrepresented creative producers.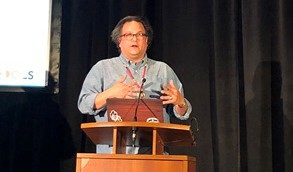 Bringing Indigenous voices to the forefront
In his keynote address at the Hot Docs Film Festival, Indigenous Screen Office director Jesse Wente laid out his goals for the newly launched office.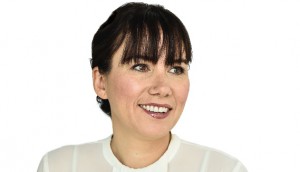 Danis Goulet joins Gravestock on TIFF's Canada team
The festival also announced a number of other programming and program changes.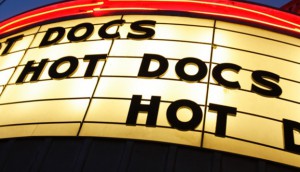 Hot Docs unveils $2M fund for Canadian, international doc makers
The new program, Hot Docs Partners, aims to connect financiers with feature-length projects, with Toronto's Blue Ice Docs signing on as the lead investor.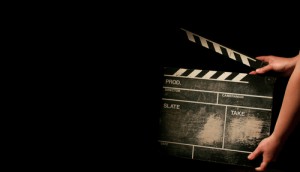 Inside Out selects eight projects for Finance Forum
Films by Clement Virgo, Reem Morsi, and Kathleen Hepburn and Charlie Hidalgo will participate in the second annual industry initiative.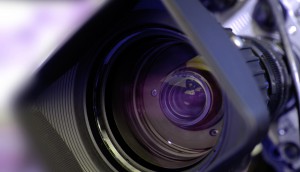 Hot Docs, Netflix partner on Canadian Storytellers Project
The five-year initiative aims to create funding and professional-development opportunities for under-represented documentary filmmakers.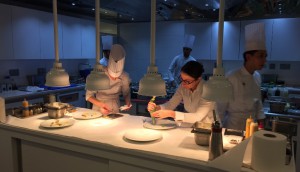 Hot Docs' march toward gender parity
The festival's team digs into hitting the milestone and pushing the #TimesUp conversation with its programming.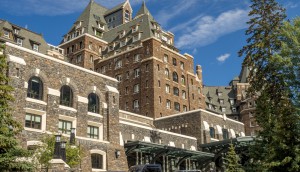 BANFF festival launches Diversity of Voices Initiative
The program aims to provide mentorship and market-access opportunities for 100 Indigenous, Francophone and female industry professionals.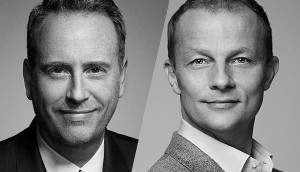 NBCU's Robert Greenblatt, Kevin MacLellan to keynote BANFF
The 2018 Company of Distinction is also bringing eight of its most senior executives, including Jeff Wachtel and Deirdre Brennan, to the Alberta festival's 39th edition.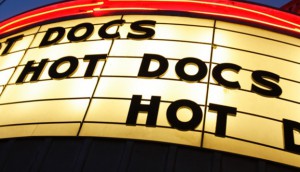 Maya Gallus' The Heat to open Hot Docs 2018
The NFB also has 21 projects participating in the festival, which this year sees 50% of its titles led by women filmmakers.
Agents of Influence among Hot Docs Forum picks
EyeSteelFilm's copro with South Africa's Fireworx Media and Chronicle Productions is one of 20 projects selected for the annual pitch event.