Festivals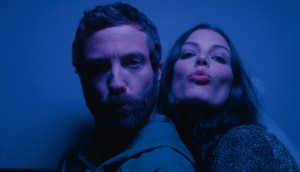 Whistler Film Festival unveils 2016 lineup
Nineteen films will compete for the Borsos award for best Canadian feature, including Tyson Caron's Lovesick (pictured) and Justin McConnell's Red Mile.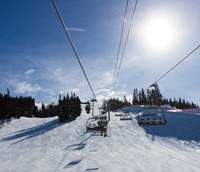 WFF names talent lab participants
Amos Scott is among those selected for the Aboriginal Filmmaker Fellowship, with Sara McIntyre selected as a finalist for the Feature Project Lab.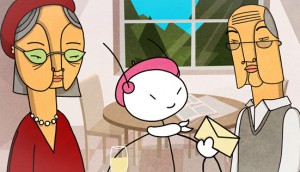 VIFF names BC Spotlight winners
Ann Marie Fleming's Window Horses (pictured) and Kevan Funk's Hello Destroyer were among the projects to receive awards.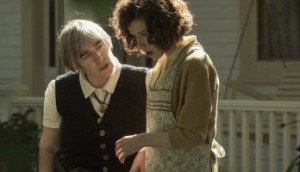 Maudie, Perfume War win Atlantic Film Festival prizes
The Ireland/Canada copro (pictured) and feature documentary were among the Canadian projects awarded at the 36th edition of the festival.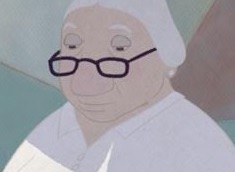 Ottawa Int'l Animation Festival winners announced
Projects from Theodore Ushev and Jean-Francois Laguionie were among the winners at the 40th edition of the OIAF. (Louise en hiver pictured.)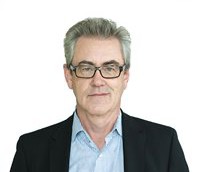 TIFF '16: Buyers increasingly cautious
While the market picked up toward the end of the fest, TIFF director and CEO Piers Handling says distributors are approaching markets more conservatively.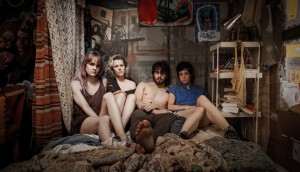 TIFF '16: Those Who Make Revolution wins best Canadian feature prize
The 183-minute feature film (pictured) was one of three Canadian films to receive awards as the 41st edition of the festival closed Sunday.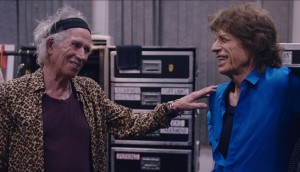 TIFF '16: CraveTV nabs Rolling Stones doc
The Bell Media-owned streamer has acquired first-window rights in Canada to The Rolling Stones Ole Ole Ole!: A Trip Across Latin America.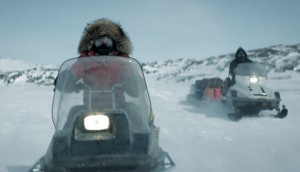 TIFF '16: Two Lovers and a Bear gets U.S. distribution
Fox and Netflix will distribute the Kim Nguyen-directed feature in the U.S. in early 2017.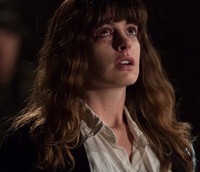 TIFF '16: Colossal sold to unnamed Chinese buyer
The sci-fi comedy, produced by Vancouver's Brightlight Pictures and Sayaka Productions, will have a 2017 North American release.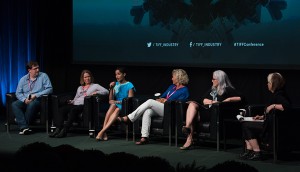 TIFF '16: Inclusivity at the forefront
A series of industry reports, initiatives and panels during the festival pushed the conversation on women and diversity in film.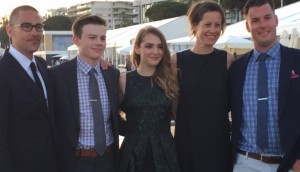 TIFF '16: Vertical Entertainment acquires Mean Dreams
The L.A.-based company has picked up U.S. rights to Nathan Morlando's latest in advance of its TIFF premiere.