Festivals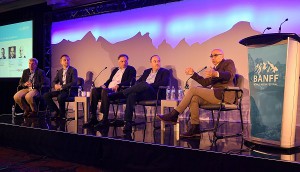 Jumping into bed with competitors, and 4 other Banff takeaways
Do network brands even matter any more? What content is selling globally? Five insights from the top media execs from around the world.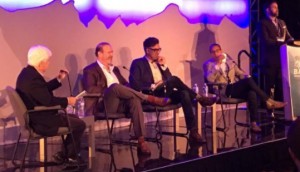 Banff '17: Breaking down the techy future of content
Between voice search, AI and Facebook commissioning scripted content, media leaders assess technology challenges and opportunities on the horizon.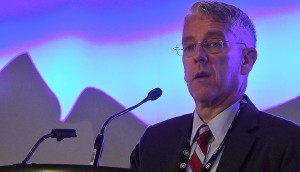 Banff '17: JP Blais' last stand
The outgoing CRTC chair didn't mince words when he tackled the CBC, broadcasters and the government.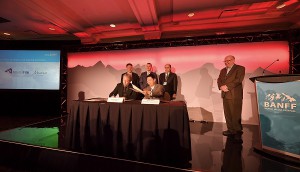 Banff '17: AMPIA, China's Guangdong province partner
The provincial association aims to increase copro opportunities and open up a potential market of 120 million viewers for Alberta producers.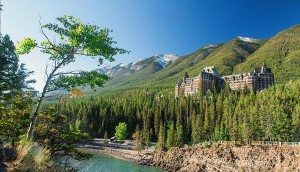 Banff '17: Int'l buyers talk commissioning strategies
Execs from NBC, Lifetime and Discovery weigh in on what shows they're looking for and how they're trying to distinguish their brands in a crowded market.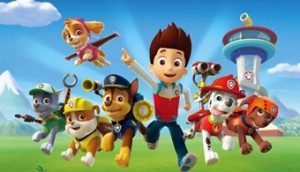 Banff '17: NFB, Spin Master win Rockie Awards
Canadian productions took home seven awards, including trophies for best lifestyle program and best preschool program.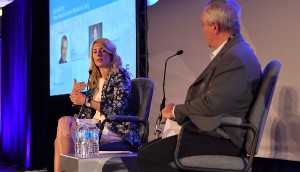 Banff '17: Joly unveils Indigenous Screen Office
The Canadian Heritage Minister also revealed when she'll present her highly anticipated cultural policy framework.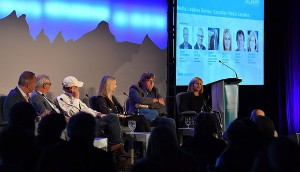 Banff '17: Broadcasters in the hot seat
A panel of Canadian broadcasters (and one producer) tackled Cancon funding and the ever-growing OTT threat on day one of the festival.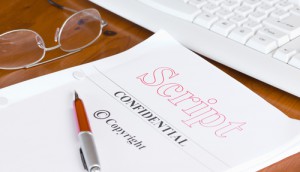 Whistler Film Festival names 2017 feature lab project selections
Projects produced by Toronto's Wildling Pictures and B.C.'s Silverlight Entertainment are among those tapped for the program.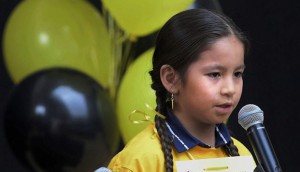 Lana Slezic's Bee Nation to open Hot Docs '17
Other Canadian titles world premiering at the festival include Attiya Khan and Lawrence Jackman's A Better Man and Marie Clements' The Road Forward.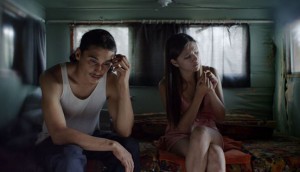 Before the Streets wins big in Whistler
The debut feature from Chloe Leriche won awards for best Canadian feature and best director in the Borsos program.
Whistler '16: Power Pitch, Doc Lab, Stars to Watch finalists named
Producers Andrew Jenkins and Christine Falco are among those selected for the second annual pitch boot camp.