Festivals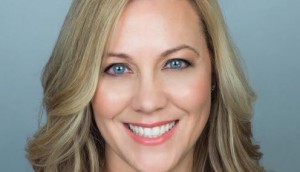 Jenn Kuzmyk named exec director of BANFF
The former director of international distribution at Proper Rights will head up all commercial activities and partnerships related to the festival.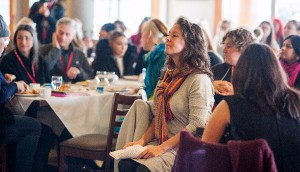 WFF '17: Women's voices rise to the top
Confronting sexual assault in the industry and achieving gender parity were two of the major topics tackled at the annual Women on Top breakfast.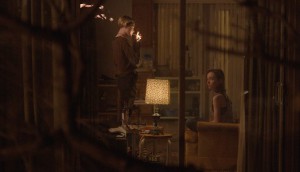 Awards roundup: Borsos tie at Whistler
Plus: Jennifer Podemski wins ACTRA Award of Excellence and Tulipani nabs an international audience award.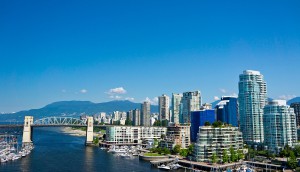 WFF '17: Is there room for Canadian-made content in Hollywood North?
While B.C. is booming, panelists and attendees stressed the need for more provincial funds to support local production.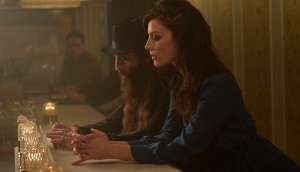 Whistler reveals 2017 lineup
Twenty films will compete for the Borsos prize, including Pat Kiely's Someone Else's Wedding.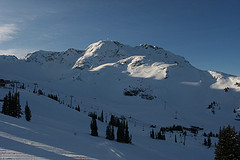 Whistler '17: Feature Project, Doc, Screenwriter Lab finalists named
The festival has also announced the Aboriginal Filmmaker Fellowship and Power Pitch participants.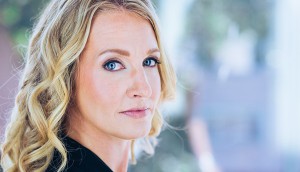 VIFF looks to build out 'film-plus' model in 2017
Through a partnership with Buffer Fest and a music-focused program, the Vancouver festival aims to draw in new parts of B.C.'s creative ecosystem with its expanding roster of programs.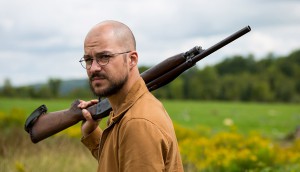 TIFF '17: Les Affames wins best Canadian film
Wayne Wapeemukwa's Luk' Luk'l won best Canadian first feature, while the FIPRESCI jury awarded Sadaf Foroughi for her debut film Ava.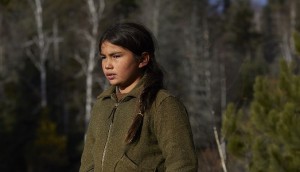 The alchemy of Indian Horse: cast, crew and Clint
Producers Christine Haebler, Trish Dolman and Paula Devonshire discuss their goals for the "hands across the nation" project that has caught the attention of Clint Eastwood.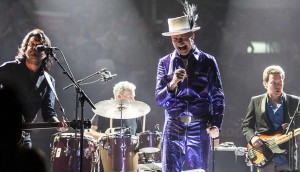 Netflix picks up Long Time Running
The Banger Films-produced documentary premieres at the Toronto International Film Festival tonight.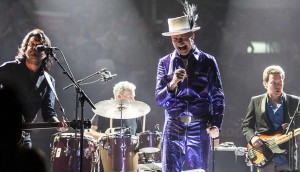 TIFF '17: Why Long Time Running was a sprint for Banger Films
The Toronto prodco's co-founder Scot McFadyen talks about jumping straight into production, leaving the directing to others and building the Canadian mythology.