Festivals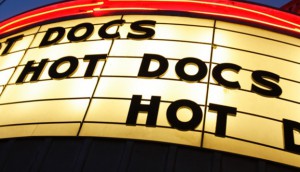 Maya Gallus' The Heat to open Hot Docs 2018
The NFB also has 21 projects participating in the festival, which this year sees 50% of its titles led by women filmmakers.
Agents of Influence among Hot Docs Forum picks
EyeSteelFilm's copro with South Africa's Fireworx Media and Chronicle Productions is one of 20 projects selected for the annual pitch event.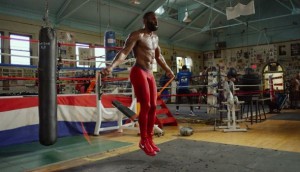 Hot Docs unveils more Special Presentations
Canada/U.S. feature doc The Game Changers will screen in the section, alongside projects about rapper M.I.A. and fashion designer Alexander McQueen.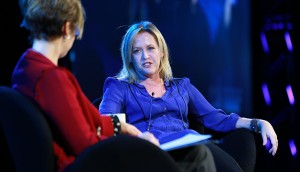 Prime Time '18: How to pitch Netflix
Netflix exec Elizabeth Bradley sits down with Halfire's Noreen Halpern to talk shop on getting shows on the platform.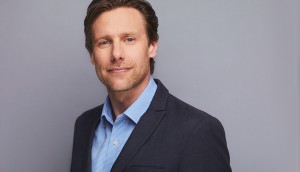 Prime Time '18: Mastin opens with a call for collaboration
As the Canadian TV industry looks ahead to this year's Broadcasting Act review, the head of the CMPA asks the industry to consider both sides of the story.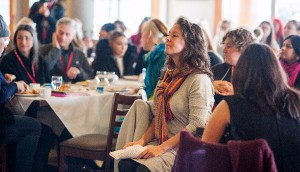 WFF '17: Women's voices rise to the top
Confronting sexual assault in the industry and achieving gender parity were two of the major topics tackled at the annual Women on Top breakfast.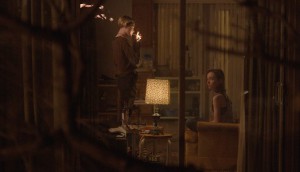 Awards roundup: Borsos tie at Whistler
Plus: Jennifer Podemski wins ACTRA Award of Excellence and Tulipani nabs an international audience award.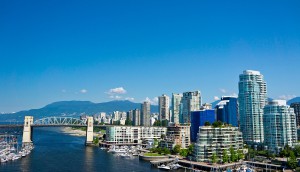 WFF '17: Is there room for Canadian-made content in Hollywood North?
While B.C. is booming, panelists and attendees stressed the need for more provincial funds to support local production.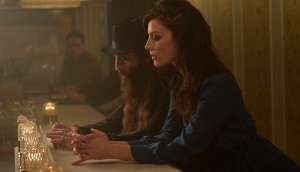 Whistler reveals 2017 lineup
Twenty films will compete for the Borsos prize, including Pat Kiely's Someone Else's Wedding.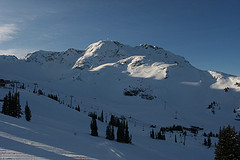 Whistler '17: Feature Project, Doc, Screenwriter Lab finalists named
The festival has also announced the Aboriginal Filmmaker Fellowship and Power Pitch participants.