Festivals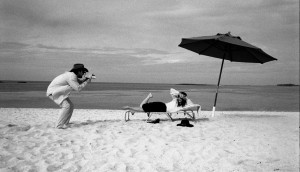 WFF '18: Bruce McDonald, Natty Zavitz features land world premieres
The festival's 18th edition includes a record 46% of projects directed or co-directed by women.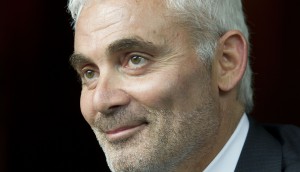 VIFF '18: Frank Giustra on the journey that led to his new doc
The Lionsgate founder and philanthropist discusses producing Debra Kellner's feature documentary Inside My Heart and his plans for more film projects.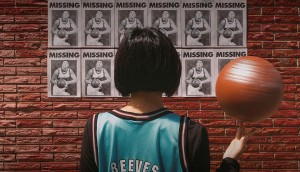 VIFF' 18: The roadmap to Big Country
Producer Michael Tanko Grand talks producing his first project, director Kat Jayme's Finding Big Country, which has its world premiere at the fest.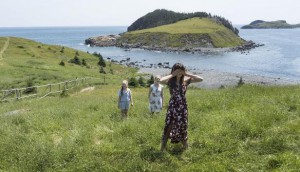 FIN Atlantic '18: Audience of Chairs picks up four prizes
At the close of the fest, Deanne Foley's project nabbed awards for best film and best direction, while best documentary went to Renee Blanchar's Nos Hommes Dans L'Ouest.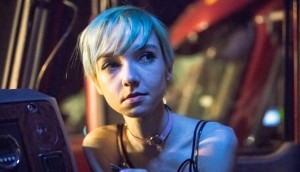 WFF '18: Nine Canadian world premieres added
Rama Rau's Honey Bee will compete for the Borsos Prize, alongside films like Shane Belcourt's Red Rover.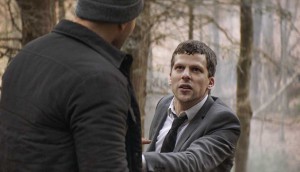 TIFF '18: The Orchard nabs Nguyen's Hummingbird Project
Produced by Item 7 and Belgium's Belga Productions, the film will get a theatrical release stateside in 2019.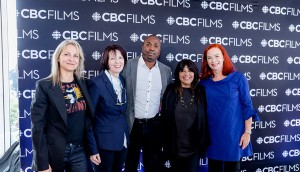 CBC launches Films brand, funds new features
Deepa Mehta's Funny Boy is one of four films to receive support through the Breaking Barriers Film Fund, which has been rebranded under CBC Films.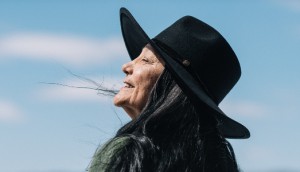 TIFF '18: After 40 years, Tantoo Cardinal finally takes centre stage
The Canadian acting legend said playing the starring role in filmmaker Darlene Naponse's Falls Around Her was an "absolute blast of freedom."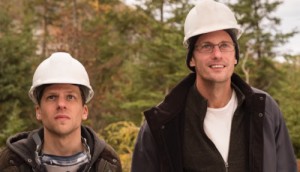 In brief: Nguyen's Hummingbird Project to open VIFF
Plus: Spin Master, Kew Media and eOne all add to their teams, and WIFT-T names its Meridian Artists Agency Mentorship recipient.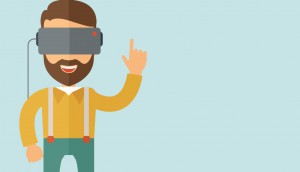 VIFF '18: VR, Master Class programming unveiled
The inaugural VIFF Immersed conference will tackle the market viability of VR, while some of the industry's top showrunners will discuss working in the Peak TV era.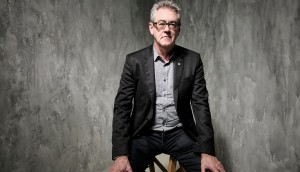 The exit interview: TIFF's Piers Handling
With the Toronto International Film Festival set to kick off its 43rd edition, its outgoing CEO Piers Handling considers his legacy and the festival's future.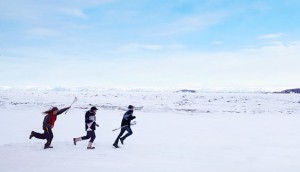 VIFF '18: Special Presentations program revealed
Canadian films like The Grizzlies and Anthropocene will head to the fest, alongside the Canadian premiere of Yorgos Lanthimos' The Favourite.