Farpoint Films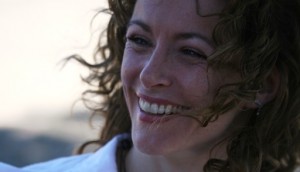 Leslie Hope to make feature directorial debut
The actress will step behind the camera for The Swearing Jar, produced by Toronto's Monkeys & Parrots and Winnipeg's Farpoint Films.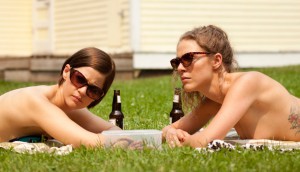 Netflix brings Menorca to the U.S.
The streaming giant acquired the Farpoint Films feature through a deal secured by Toronto's A71 Entertainment.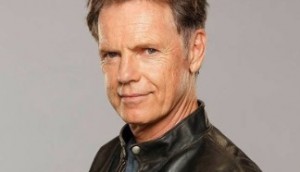 Sorry For Your Loss sets up in Winnipeg
Screenwriter Collin Friesen makes his feature directorial debut in the indie comedy, produced by Farpoint and Middle Child.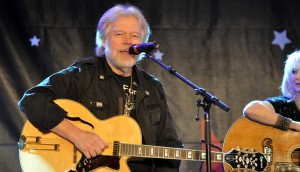 Cameras rolling on Randy Bachman doc
The Winnipeg-shot documentary, produced by Farpoint Films and Paquin Entertainment, examines the legacy of the Canadian musician.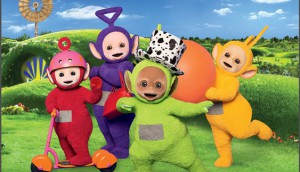 Deals: DHX, PNP, Farpoint, eOne
DHX Media licenses the 30-episode second season of Teletubbies to Nick Jr. in the U.S., plus more deals of the week.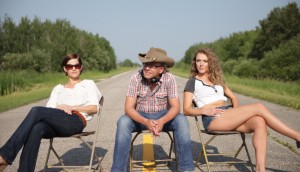 Rooftop Content to rep Farpoint feature internationally
The Amsterdam sales agent acquired the rights to Menorca, written and directed by John Barnard.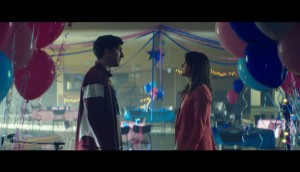 How Justin Rebelo helped build Room for Rent
The comedy, from Farpoint Films, El Duo Motion Pictures and Musterios Entertainment, is the experienced TV exec's first feature.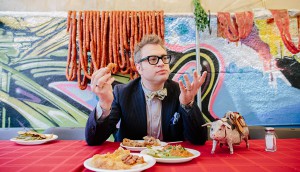 Farpoint Films inks first-look deal with Rive Gauche
The Winnipeg-based prodco will partner with L.A.'s Rive Gauche Television to develop and produce unscripted TV. (The Illegal Eater pictured.)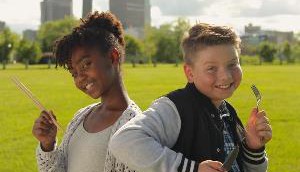 Farpoint Films cooks up new kids culinary series
Production on Kid Diners has started in Manitoba. (Hosts Aynalem Plett Martens and Xander Boulard pictured.)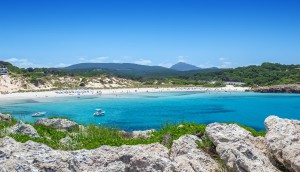 IndieCan Entertainment picks up Menorca
The indie distributor has picked up the Canadian rights to the feature, which was written and directed by Farpoint Films' John Barnard. (Island of Menorca pictured.)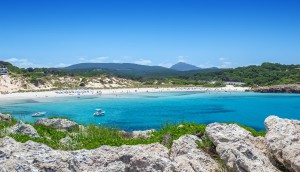 Farpoint ups its feature focus with Menorca
The Winnipeg-based producer, known primarily for work in the unscripted lifestyle space, will start production on the feature Menorca next week. (Island of Menorca pictured.)
Esquire Network acquires The Illegal Eater
The Steven Page-hosted travel and culinary series (pictured) about underground restaurants has been acquired by Esquire, Discovery in Asia-Pacific, and True Corp in Thailand.