Fantasia International Film Festival
Fantasia unveils jury award winners
Director Patrick Bouchard (pictured) won a special award for technical accomplishment for NFB animated short Bydlo Wednesday as the festival wrapped in Montreal.
Fantasia books latest from Pascal Laugier, Rob Grant and Seth Smith
The Montreal genre festival plans a screening of Laugier's The Tall Man (pictured), a Canada-France co-production shot last year in B.C., on opening night July 19.
Fantasia introduces animation sidebar, rebrands jury prize
The Montreal genre festival has launched the Axis section to showcase international animation, from social realism to mind-bending fantasy.
Fantasia drawing 250 industry professionals: Organizers
The Montreal event will host an international co-production market later this month.
Fantasia to show updated In the Belly of the Dragon
The festival screening will feature a roundtable discussion of director and actors.
Fantasia genre fest announces program highlights
The Montreal fest will give a world premiere to Jennifer Lynch's Chained (pictured), debut a travelling art show and feature seven Canadian projects in the Off-Frontieres sidebar.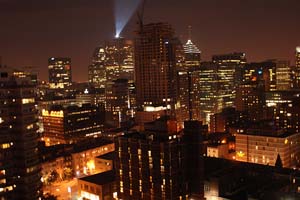 Fantasia genre festival unveils co-production forum lineup
Canada has four projects in the co-pro forum, including Bruce McDonald's Pontypool Changes, and Pork Chop, by director Sid Zanforlin.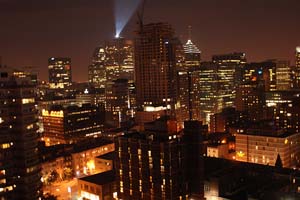 Montreal's Fantasia genre fest launches coproduction market
The Frontieres international coproduction market will look to get genre film concepts from Canada, Europe, Scandinavia, Australia and the U.S. into production.