Family Channel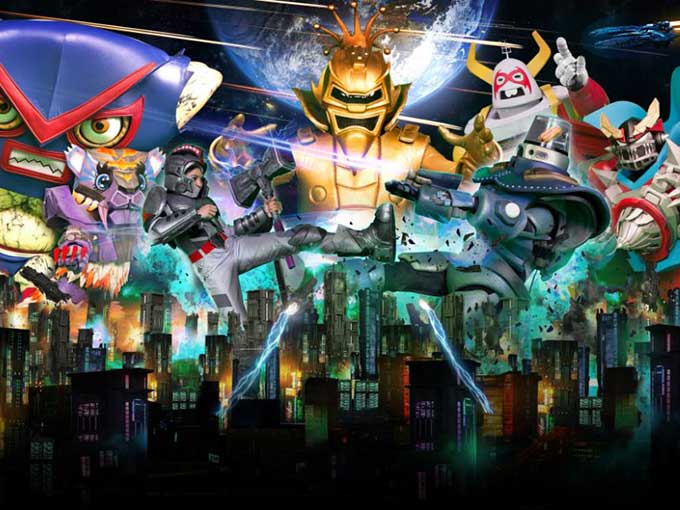 More broadcasters join DHX's Massive Monster Mayhem
Season one of the new live-action competition series has been picked up by five additional broadcasters in Europe and Australia.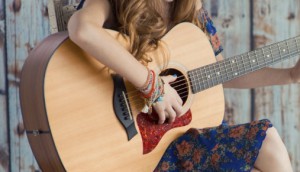 Aircraft to produce Holly Hobbie TV show for Hulu
The live-action scripted series is based on the classic American Greetings character and property.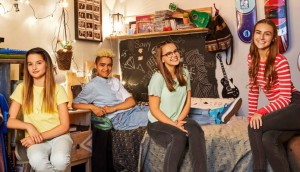 YouTube Red commissions season two of We Are Savvy
YouTube's ad-free subscription service greenlit a new season of the show.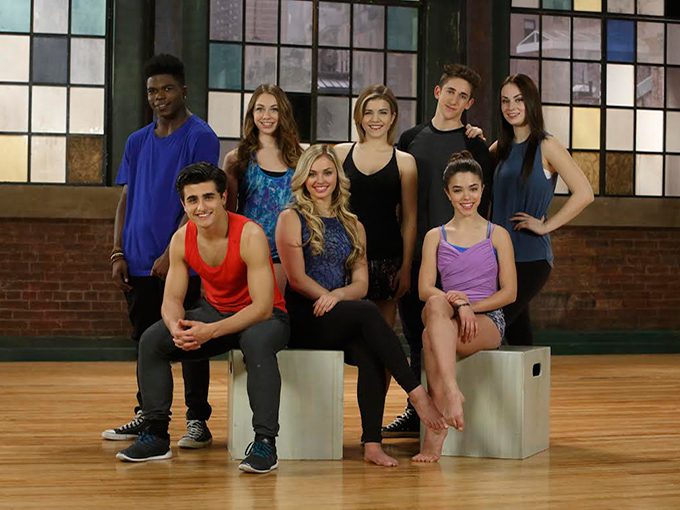 Family Channel sets Next Step return
The fifth season of the tween dance series debuts later this month on the DHX-owned channel.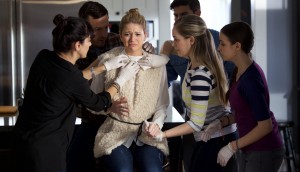 Family Channel preps Kiss and Cry
The romantic drama from director Sean Cisterna will have its Canadian broadcast debut this April.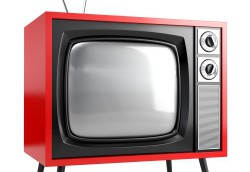 CRTC to allow ads on pay TV channels
The regulator has made the ruling to level the playing field in light of the removal of genre protection.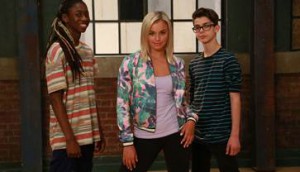 Family Channel greenlights season five of The Next Step
The order marks the first time DHX has commissioned a fifth season of an original production.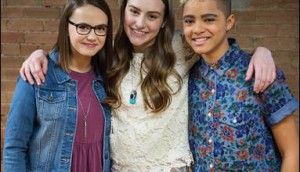 Family Channel preps We are Savvy
The magazine-style series from B Minors is set to bow July 1. (Hosts Spencer Barbosa, Tehya Silbermann and Sarah Webber pictured.)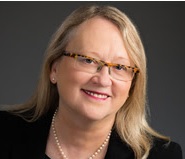 In Brief: Saskatchewan honours Creighton, NSI gets down to business
CMF president and CEO Valerie Creighton (pictured) receives 2016 Saskatchewan Order of Merit, NSI launches a new business-focused program, and more news from the week.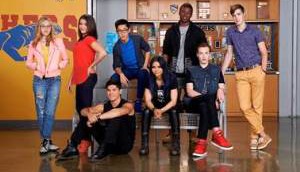 Netflix orders additional 20 eps of Degrassi: Next Class
The episodes will be packaged as seasons three and four on the streaming service.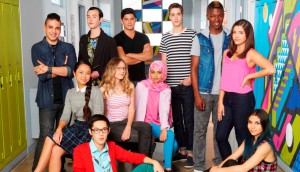 Netflix announces season-two airdate for Degrassi: Next Class
The streamer is breaking up the original 20-episode order into two-season blocks to fit its programming mandate.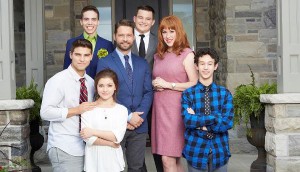 Family Channel to premiere Raising Expectations in May
The live-action comedy series starring Jason Priestley and Molly Ringwald is part of DHX's bid to reach parents as well as kids.