Facebook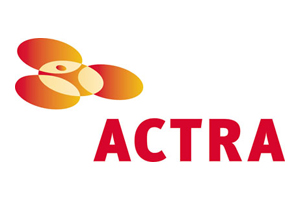 ACTRA National logs onto Facebook
Canadian actors are among friends now: ACTRA National has enlisted Facebook so its performer members can stay in touch digitally.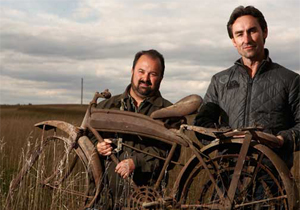 History turns to Facebook for T-shirts
All they get is a T-shirt: The U.S.-based History channel has launched a Facebook app for American Pickers from Cineflex Productions.
Lionsgate uses Facebook 3D game to promote Halloween Saw release
Canadian mini-studio Lionsgate Entertainment has unveiled a 3D Facebook game to drive box office for its latest Saw 3D release from October 29.
Scaredy Squirrel braves social media
He's scared of beaches, germs and killer bees, but apparently, social media is A-OK for Canada-based Corus Entertainment's Scaredy Squirrel.