Facebook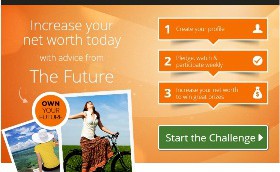 Tactica Interactive launches Million Dollar Neighbourhood app
The free Facebook app uses face-morphing software to age viewers' photographs into older, wiser versions of themselves, who then provide viewers with action plans, tips and advice for fiscal health.
Ubisoft Quebec and Toys 'R' Us release new Facebook game
Game developer Ubisoft Quebec has partnered with Toys 'R' Us to launch Toys 'R' Us Towers, a new free-to-play toy store simulation game on Facebook.
Inside the Digis: Hunted aims to push consumption boundaries
The best cross-platform fiction nominee was tied to Cinemax's new series and was supported by not only social media pushes but also out of home advertising.
Joe Fresh gets in the game with Alliance Films
The clothing brand is giving out Mockingjay-emblazoned gift cards to shoppers as part of a promotional partnership for The Hunger Games.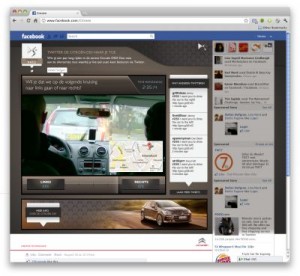 AToMiC: Citroen races through the Twitter-sphere
In the second edition of a new series covering innovation in the media landscape, we take a look at a new Citroen marketing campaign that puts social media users in the driver's seat.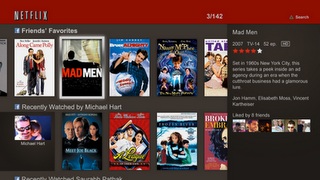 Netflix announces Facebook integration at f8
The deal will see Canadian Netflix members able to share their TV and movie-watching habits with friends through account connectivity.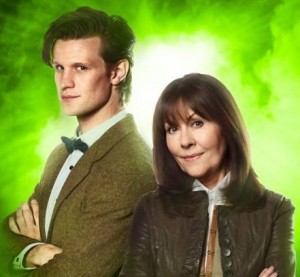 BBC brings Doctor Who library to Facebook
BBC Worldwide ventures into social media series distribution, selling nine Who "stories" via Facebook credits.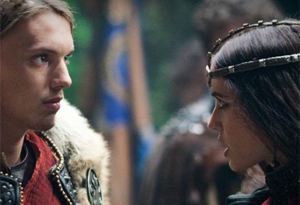 Camelot: The Game launches on Facebook
Camelot: The Game will enable Starz to additionally monetize its investment in the Canadian TV co-production.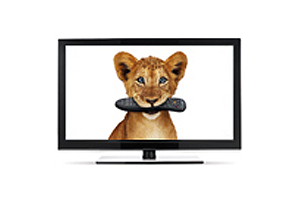 Telus launches Facebook app for TV viewing
The social media offering enables Optik TV subscribers to post what they're viewing while they watch TV to bring friends into the experience.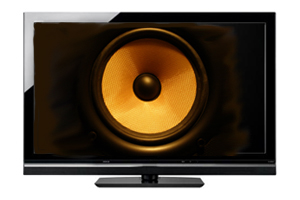 MuchMusic and MTV see digital and social growth in 2010
It was a banner year for CTV's digital music brands in 2010, as muchmusic.com and mtv.ca saw a combined 298 million video views, a 67% spike over 2009.