Facebook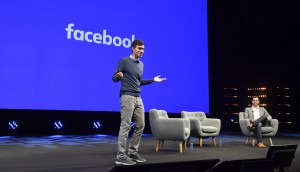 MIPCOM: New players, new opportunities?
As Facebook and Snap offer more insight into their original content ambitions, producers hoping for a windfall of new inventory for original commissions are likely to be disappointed.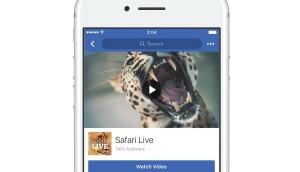 Facebook launches Watch
With its new platform, now available as a limited test in the U.S., the social media giant has unveiled more details on its original content strategy.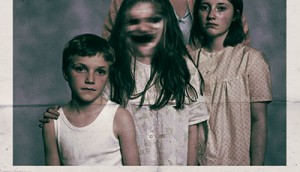 Shomi premieres new horror series on Facebook
The streaming service is showing part one of the eOne-distributed The Enfield Haunting on the social network.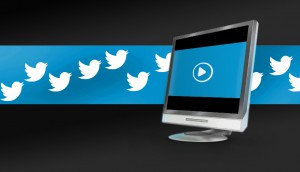 Havas Media, Seevibes introduce new social TV measurement
Social Rating Point is a measure of social interactions a TV show generates expressed as a percentage of the audience.
CBC sharpens Blades narrative with Facebook
The pubcaster is using Facebook tools to include social media posts in the show and measure online audiences against broadcast viewership.
Stream: Tips on how to engage online
Digital experts from Geek and Sundry, FishBowl Worldwide Media (VP and GM David Beebe pictured) and ChannelMeter shared their best methods on how to build audiences, weighing in on the power and potential of assorted social media platforms.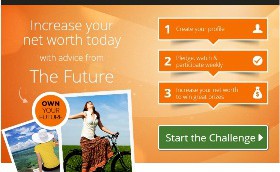 Tactica Interactive launches Million Dollar Neighbourhood app
The free Facebook app uses face-morphing software to age viewers' photographs into older, wiser versions of themselves, who then provide viewers with action plans, tips and advice for fiscal health.
Ubisoft Quebec and Toys 'R' Us release new Facebook game
Game developer Ubisoft Quebec has partnered with Toys 'R' Us to launch Toys 'R' Us Towers, a new free-to-play toy store simulation game on Facebook.
Inside the Digis: Hunted aims to push consumption boundaries
The best cross-platform fiction nominee was tied to Cinemax's new series and was supported by not only social media pushes but also out of home advertising.