ET Canada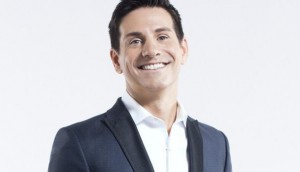 Rick Campanelli out at ET Canada
Things are changing at the Corus show as three founding on-air personalities are leaving ahead of its 13th season.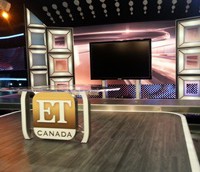 ET Canada's birthday makeover
As Global TV's flagship entertainment news show launches its 10th season, executive producers Sholeh Fabbri and Jodie Davis talk to Playback about its evolution.
Sean Cullen at work on Martin Short's opener for Screenies
The curtain will go up on the 2014 Canadian Screen Awards after an industry detente has etalk, ET Canada, and Breakfast Television join the CBC to coproduce a red carpet special.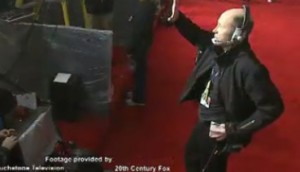 Remembering Jim Cooney: tributes pour in for CHCH producer
Tweets and a video tribute on ET Canada followed news that Jim Cooney had lost a battle with pancreatic cancer.
How Canadian TV nets covered the royal birth
The supper-hour coverage featured visits by correspondents to local hospitals to interview mothers who also gave birth Monday (pictured, The Lindo Wing at St. Mary's Hospital, Paddington).
Shaw partners with Royale for commercial-length game show
ET Canada will air the finale of the company's Golden Kittens Search during a 90-second commercial break at the start of July.
Yahoo! Canada launches Screen
The company has kicked off a new video platform, which includes international and homegrown content from partners including the CBC, Morgan Spurlock and ET Canada.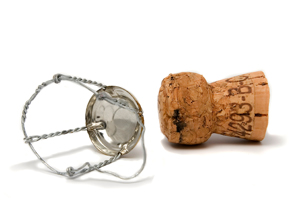 Citytv's New Year's Eve bash wins the night
Some party: Citytv's New Year's Bash Live grabbed a ratings win on Friday to close 2010, beating out ET Canada's New Year's Eve Special on Global Television and a slew of American cross-border competition.