Essential Quail Media Group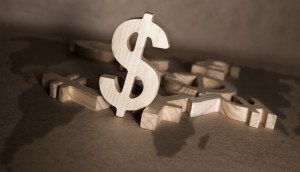 Kew Media revenues hit $49.7M in Q2
While the production business is currently driving the majority of the company's revenue, Kew said its distribution arm is expanding fast as it looks to upcoming markets.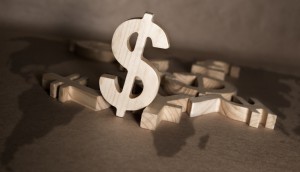 Kew Media revenues hit $39.8M in Q1
CEO Steven Silver said the company is still assessing opportunities for acquisitions in both the production and talent spaces.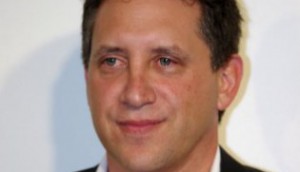 Kew Media buys Australian non-scripted producer
The Toronto-based media company has agreed to acquire Essential Quail Media Group for $31.9 million.