Ernst & Young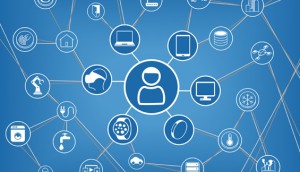 Pay more attention to IoT, E&Y warns media cos
Media companies need to step up their game and tap into the world of connected devices (and personalized advertising), according to the report.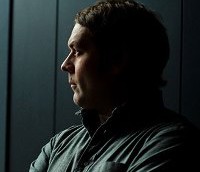 Canadian film needs 'acceleration,' CineCoup CEO tells MPs
CineCoup's J. Joly (pictured) was one of several industry players that presented during a hearing held on March 9 to an all-party Heritage committee reviewing the Canadian film business.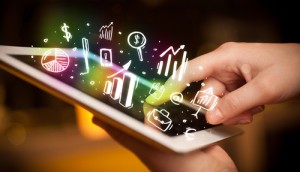 Survey: Media CFOs shift from cost-cutting to growth
The global Ernst & Young report found most financial chiefs were intent on building out their digital and online distribution to survive and prosper.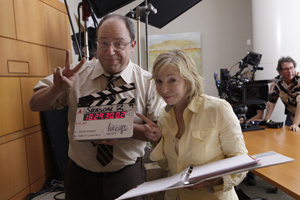 Hiccups wins big at Leos
Comedy series Hiccups took home five trophies at the B.C. industry awards ceremony on Saturday night.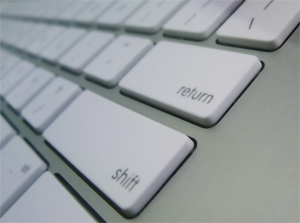 Ernst & Young: Canadian interactive media at a tipping point
In its latest industry report, Ernst & Young argues interactive media is the fastest-growing segment of the media industry.