Erika Beatty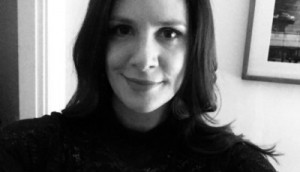 Laura Mackenzie takes Screen Nova Scotia's top role
The newly appointed exec director takes over from Erika Beatty, who exited the role in March.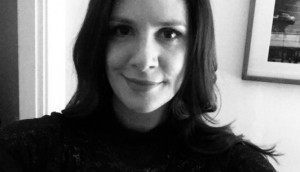 Screen Nova Scotia appoints new interim exec director
Laura Mackenzie (pictured) will fill the not-for-profit industry organization's exec director position while a permanent replacement is found.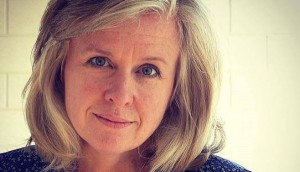 Erika Beatty on Nova Scotia's rebounding industry
The executive director of Screen Nova Scotia discusses the province's incentive fund and building the local industry.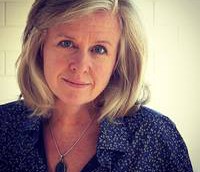 Screen Nova Scotia names exec director
Erika Beatty will take the reins of the organization on April 4 in the newly created role.