Eric Birnberg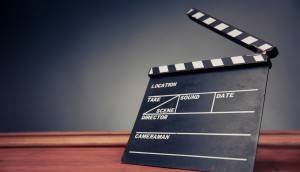 Netflix commissions V-Wars
The 10-part vampire drama, produced by Toronto's High Park Entertainment in association with IDW Entertainment, is set to begin shooting in Sudbury in June.
Ontario government invests $1M in The Intruders
The feature from director Adam Massey (pictured) received the coin from the Northern Ontario Heritage Fund.
Sam Trammell, Josh Close starring in Deadweight
The Canadian indie from Neophyte Productions and Buck Productions is shooting in Sudbury, Ontario.