eOne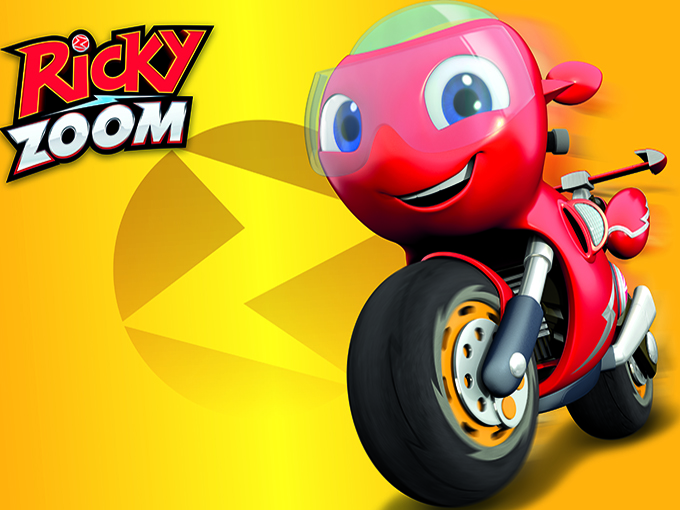 Ricky Zoom races onto TV
The new animated preschool series from eOne will premiere in spring/summer 2019 in France, Italy and LatAm.
Global greenlights eOne medical drama Nurses
The hour-long series, set to premiere next year, is produced in partnership with ICF Films and Piazza Entertainment.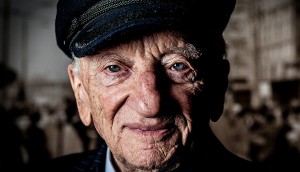 Deals: CBC Radio-Canada, First Run Features, Cineflix Rights, JG Brothers
CBC & Radio-Canada Distribution lands Barry Avrich's Prosecuting Evil, Cineflix Rights signs a first-look deal with Vancouver's Mayhem Entertainment, plus more.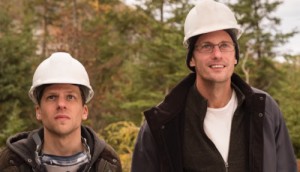 In brief: Nguyen's Hummingbird Project to open VIFF
Plus: Spin Master, Kew Media and eOne all add to their teams, and WIFT-T names its Meridian Artists Agency Mentorship recipient.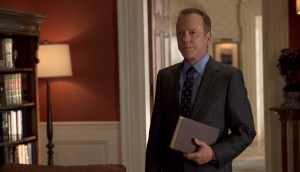 Netflix revives Designated Survivor following ABC cancellation
This marks the second time this year that a streaming giant has picked up a Toronto-shot series after it was cancelled by its U.S. network.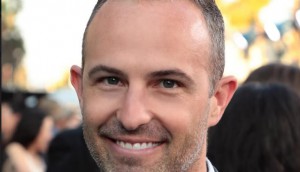 eOne taps Zev Foreman to lead film production in L.A.
Foreman, whose production credits include Jean-Marc Vallee's Dallas Buyers Club and Nacho Vigalondo's Colossal, will oversee development and production on eOne's global slate.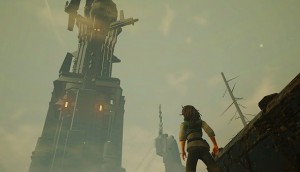 How Secret Location took on The Great C
The eOne-owned studio continues to push the boundaries of virtual reality with its 30-minute "cinematic VR narrative" based on the short story by Philip K. Dick.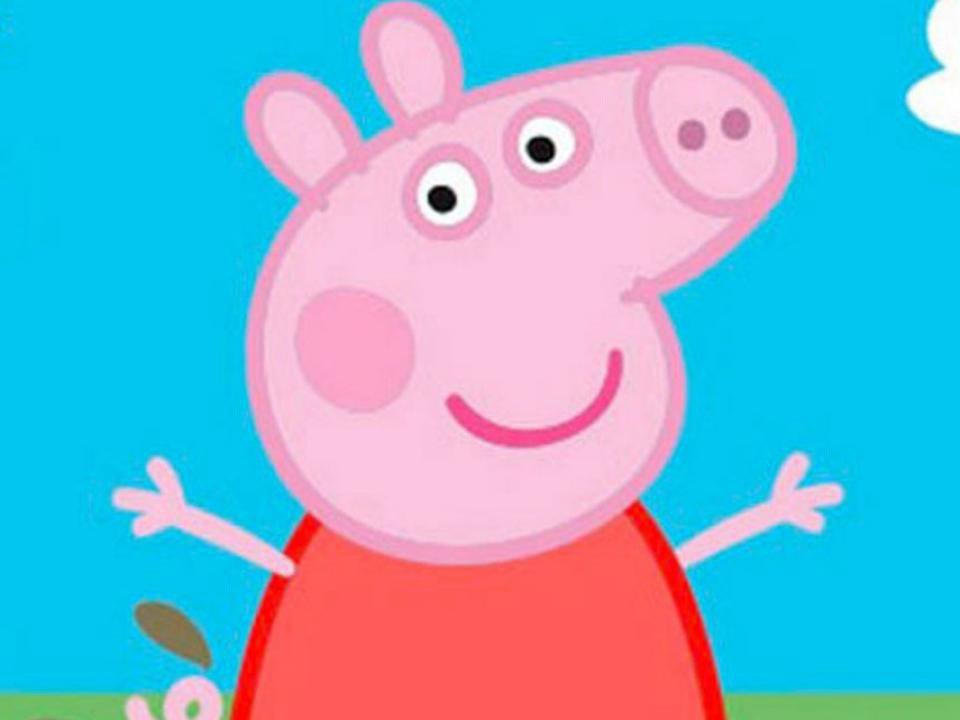 eOne, Alibaba Pictures plan Peppa Pig movie for China
The first-ever film copro between eOne and Alibaba Pictures is scheduled for release in 2019.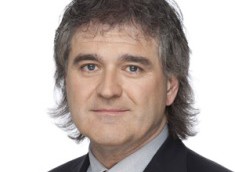 In Brief: Phil King named Canada lead for Sony Pictures
The former CTV president takes on an added role as SPT moves toward a territory management model, plus more.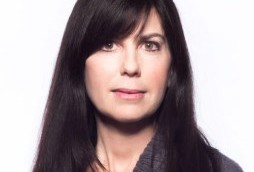 Boat Rocker adds eOne SVP for biz and legal affairs
Dina Appleton has joined the Toronto-based company as it continues to expand internationally.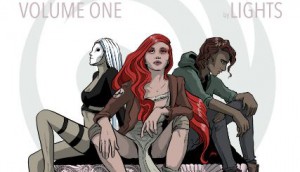 eOne to adapt comic Skin&Earth
Written and illustrated by Canadian singer-songwriter Lights, the comic will be adapted for television, in addition to digital and gaming content.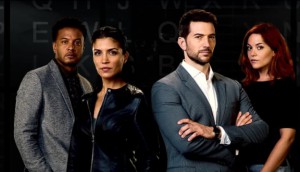 Ransom to return for third season
The drama is set to premiere on Corus Entertainment's Global and on CBS in the U.S. in 2019.