eOne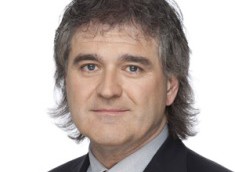 In Brief: Phil King named Canada lead for Sony Pictures
The former CTV president takes on an added role as SPT moves toward a territory management model, plus more.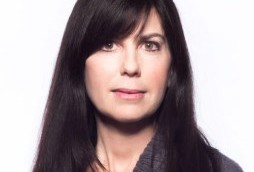 Boat Rocker adds eOne SVP for biz and legal affairs
Dina Appleton has joined the Toronto-based company as it continues to expand internationally.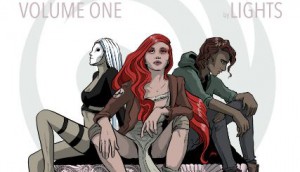 eOne to adapt comic Skin&Earth
Written and illustrated by Canadian singer-songwriter Lights, the comic will be adapted for television, in addition to digital and gaming content.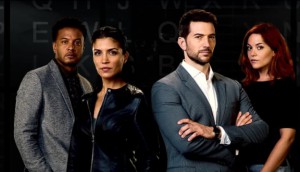 Ransom to return for third season
The drama is set to premiere on Corus Entertainment's Global and on CBS in the U.S. in 2019.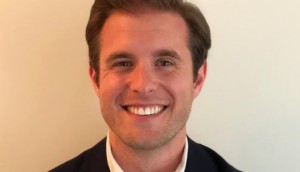 Boat Rocker builds out Ventures division
Andrew Spergel, the former SVP of corporate development and strategy at eOne, has been appointed as EVP of Boat Rocker Ventures.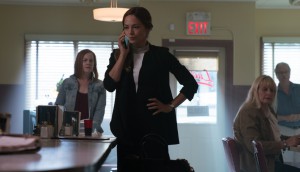 Season two of Burden of Truth underway
The Kristin Kreuk-starrer has cameras rolling in Winnipeg ahead of its U.S. debut on the CW later this month, with some new faces behind the camera and in the writers' room.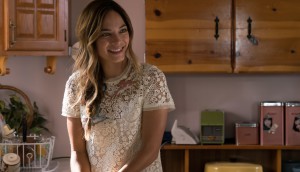 U.K.'s Universal TV picks up Burden of Truth
The legal drama, produced by ICF Films, eOne and Eagle Vision, debuts on the U.K. channel next month.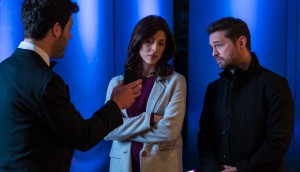 Private Eyes sees ratings uptick as season two resumes
Through the first three episodes this year, audience numbers for the detective series are up 21% compared to the first three episodes last year.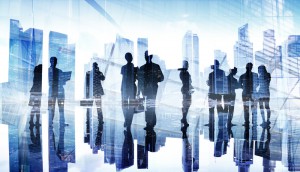 eOne acquires remaining stake in Sierra Pictures
The Toronto company has also appointed Sierra principals Nick Meyer and Marc Schaberg to oversee its film operations globally.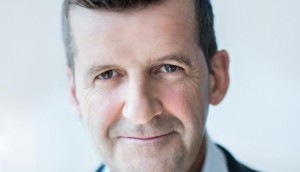 Indie List 2018: How eOne reshaped its business
Darren Throop on how the global studio set the table for future growth, prying open the doors between Canada, Hollywood and the world.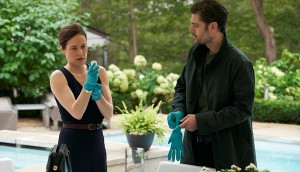 Upfronts '18: Corus unveils Canadian originals, international pickups
Updated: The media co's commissions included a culinary series from Proper Television, as well as a greenlight for the third and final season of Mary Kills People.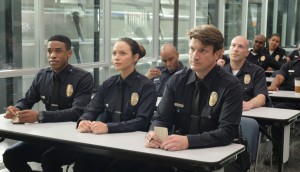 Bell Media unveils pickups from L.A. Screenings
Leading CTV's drama acquisitions is ABC's The Rookie and CBS' Magnum P.I. reboot, while the media co also revealed additions to its specialty channels.