eOne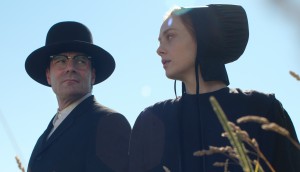 Deals: Cineflix, Zeitgeist Films, eOne
Pure heads to Europe and The Woman Who Loves Giraffes lands U.S. distribution, while eOne extends its theme park business to PJ Masks.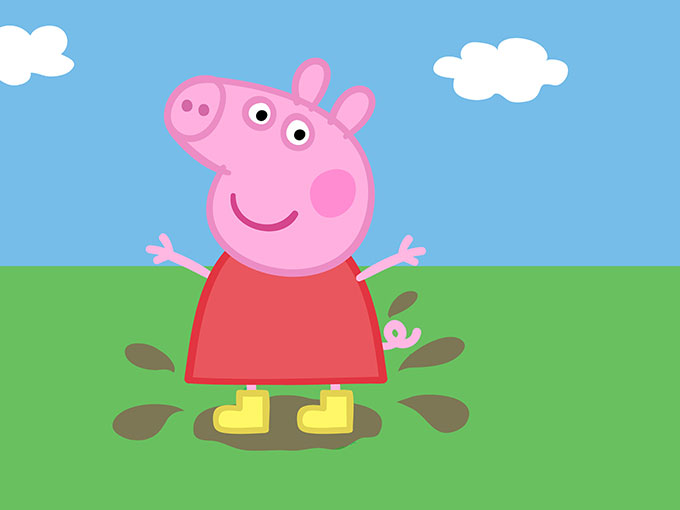 Deals: eOne, Boat Rocker, Kew Media Distribution
Boat Rocker Media's Platform One inks a first-look deal, while eOne names a South Korean licensing agent for Peppa Pig and more.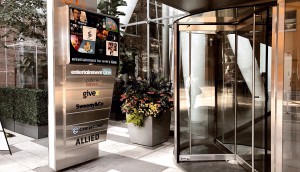 eOne obtains Ontario court approval for Hasbro deal
The news comes after the global independent studio's shareholders approved the proposed $5.32 billion arrangement last week.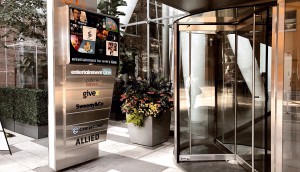 eOne shareholders approve Hasbro deal
More than 99.9% of the votes cast were in favour of the $5.3-billion transaction, which is still subject to a number of other closing conditions.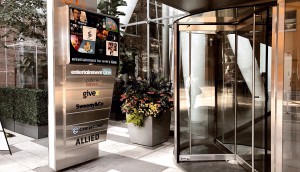 eOne sees Q1 revenue dip ahead of Hasbro sale
The financial filing comes one week before eOne shareholders are scheduled to vote on the proposed Hasbro transaction, which, if completed, values eOne at $5.3 billion.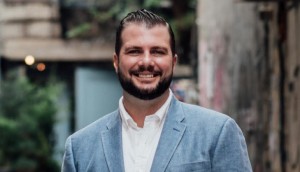 eOne buys U.S. unscripted prodco Blackfin
With the acquisition, Geno McDermott, founder and CEO of New York-based Blackfin, will serve as eOne's president of U.S. alternative programming – unscripted television.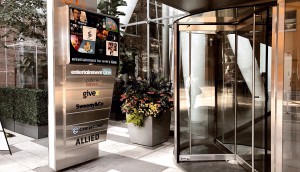 What does the eOne-Hasbro deal mean for domestic production?
Producers and analysts weigh in on a deal of perhaps unprecedented magnitude in Canada, and one that could have far-reaching ramifications for the local production sector.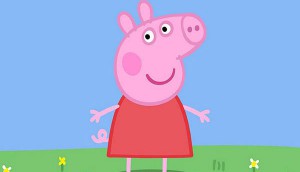 Hasbro to acquire eOne for $5.3B
A statement on the surprise deal says eOne's domestic TV and film operations will continue to be a "distinct Canadian-controlled business."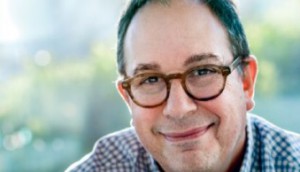 Mark Gordon leaving exec role at eOne, transitions to producing
Steve Bertram, president of film and television, will continue to lead the business, overseeing the day-to-day management of the division.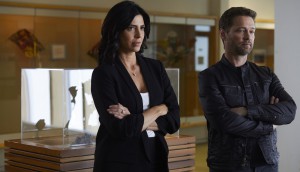 Private Eyes kicks into gear on season four
This latest season will see series star Cindy Sampson make her directorial debut.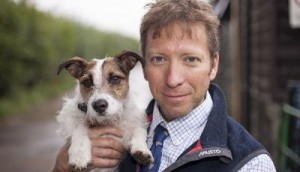 Daisybeck Studios joins eOne's roster
The U.K.-based factual producer's credits include The Yorkshire Vet (pictured) and Springtime on the Farm.