eOne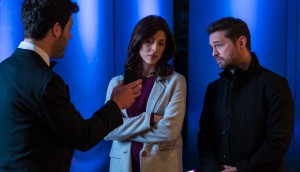 Global orders more Private Eyes
The eOne drama adds a third season to its roster, with 12 episodes in development.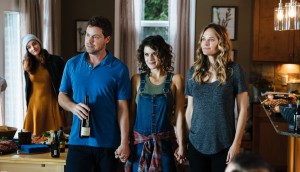 Cameras rolling on You Me Her season three
Canadian filmmaker Sara St. Onge returns to direct the entire season of the eOne comedy.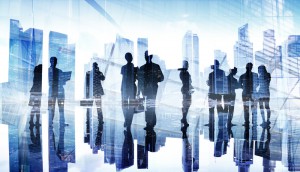 Exclusive: eOne maps out the future of its scripted division
The Toronto-headquartered studio has restructured its Canadian development team and given Playback an inside look at its upcoming Canadian slate.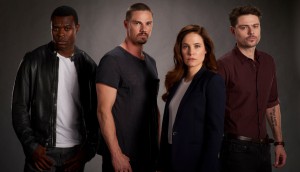 Cameras rolling on Mary Kills People season two
New episodes of the Cameron Pictures and eOne drama will premiere on Global in winter 2018.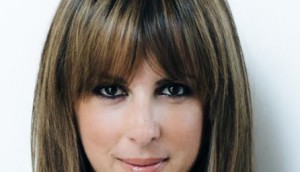 eOne ups Carolyn Newman to SVP of scripted for U.S.
The former VP of development and production at Sphere Media will oversee the global studio's U.S. slate.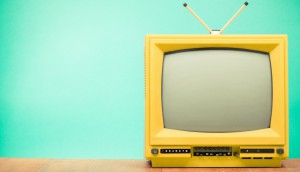 Showrunners depart CBC's Burden of Truth
Adriana Maggs and Noelle Carbone have left the project, produced by ICF Films, eOne and Eagle Vision.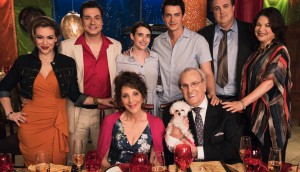 First Take Entertainment takes a slice of Little Italy
eOne is set to handle domestic distribution on the Donald Petrie-directed rom-com about a couple whose romance is complicated by their parent's competing pizza restaurants.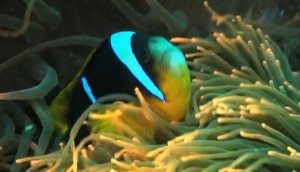 Deals: Quebecor, eOne, Some Spider Studios
Mr. D is the latest series heading to Hulu via eOne's multi-series licensing deal with the U.S. streamer.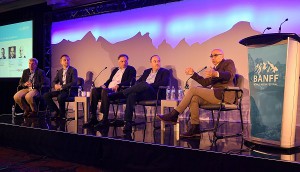 Jumping into bed with competitors, and 4 other Banff takeaways
Do network brands even matter any more? What content is selling globally? Five insights from the top media execs from around the world.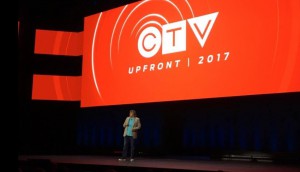 Upfronts '17: Inside Bell's feel-good sked
Execs from the company weigh in on building the new Bell Media Studios brand and how This is Us set the tone for programming 2017/18.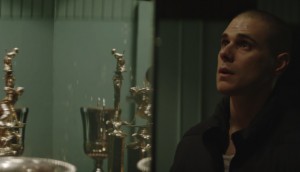 Hello Destroyer nabs five prizes at 2017 Leos
Kevan Funk's debut feature won awards for best picture and best direction. Who else walked away with a trophy?