eOne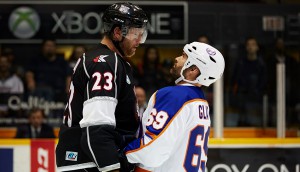 Inside eOne's Goon 2 promo push
The distributor hopes its social strategy and physical footprint will help draw new and established audiences to the sequel.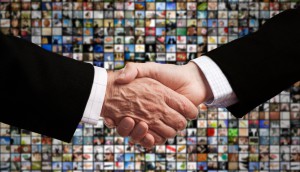 eOne, Keller/Noll, Hasbro partner on Boggle series
The companies will produce a TV format based on the popular word game.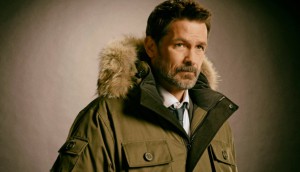 CTV orders up two more seasons of Cardinal
Twelve more episodes of the detective thriller from eOne and Sienna Films will go to camera in 2017. (Updated: with showrunner announcements for seasons two and three).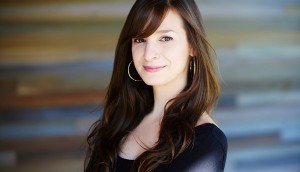 New showrunners talk TV: Tara Armstrong
The Mary Kills People creator and co-executive producer on her fascination with death and her drive to create strong female characters.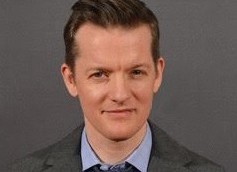 New showrunners talk TV: Aubrey Nealon
The Cardinal writer/executive producer talks about how the CTV series came together, why he transitioned to TV and what lies ahead.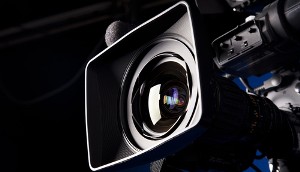 CTV greenlights Ilana Frank, eOne detective series
The hour-long, female-led drama is currently in pre-production, with cameras set to roll in Toronto this spring.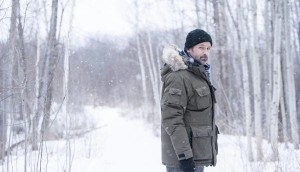 eOne sells Cardinal internationally
The CTV drama has been acquired for broadcast in the U.K., Scandinavia and Spain.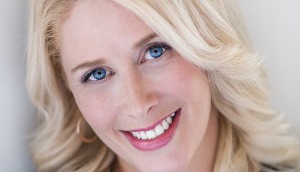 Mackenzie Lush departs eOne for First Generation Films
The new VP of development and production for scripted TV at the Toronto-based prodco takes over the role from Julie Di Cresce.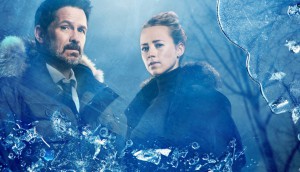 Cardinal premiere pulls in 1.3M viewers
The episode's ratings haul makes the suspense thriller the most-watched Canadian show to debut in the 2016-17 broadcast year, according to Bell Media.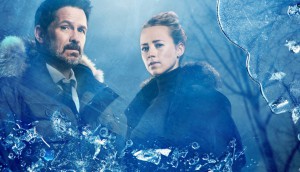 How Bell Media, eOne talked up Cardinal at home and abroad
The six-part mystery thriller has been the subject of a lengthy consumer-facing campaign in Canada and an industry-focused one abroad.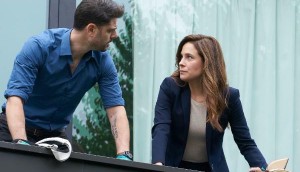 Inside Corus' Mary Kills People marketing push
The media company hopes its video- and cinema-heavy approach will draw audiences to the premiere.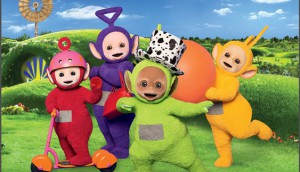 Deals: DHX, PNP, Farpoint, eOne
DHX Media licenses the 30-episode second season of Teletubbies to Nick Jr. in the U.S., plus more deals of the week.