eOne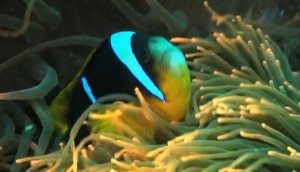 Deals: Quebecor, eOne, Some Spider Studios
Mr. D is the latest series heading to Hulu via eOne's multi-series licensing deal with the U.S. streamer.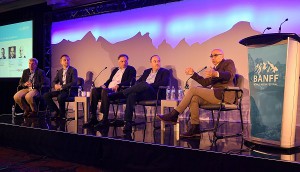 Jumping into bed with competitors, and 4 other Banff takeaways
Do network brands even matter any more? What content is selling globally? Five insights from the top media execs from around the world.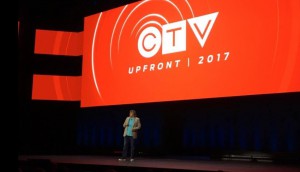 Upfronts '17: Inside Bell's feel-good sked
Execs from the company weigh in on building the new Bell Media Studios brand and how This is Us set the tone for programming 2017/18.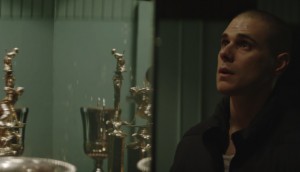 Hello Destroyer nabs five prizes at 2017 Leos
Kevan Funk's debut feature won awards for best picture and best direction. Who else walked away with a trophy?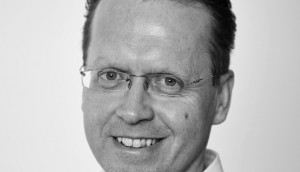 Noel Hedges named EVP of acquisitions, eOne Television
The former SVP of acquisitions at Cineflix Rights and ITV Studios will oversee teams in Toronto and London, U.K.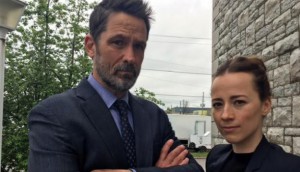 Cameras rolling in North Bay on Cardinal season two
Six more episodes of the thriller are scheduled to launch as part of CTV and Super Ecran's 2017/18 season.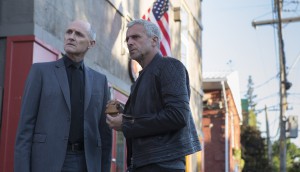 Bon Cop Bad Cop 2 sails past $3 million
While it received a slightly wider theatrical release across Canada, the sequel didn't match the two-week mark set by its predecessor.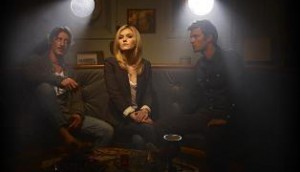 Deals: MK2, eOne, Spin Master
A number of eOne-produced series are headed to Poland after the global studio inked a new streaming agreement, plus more deals.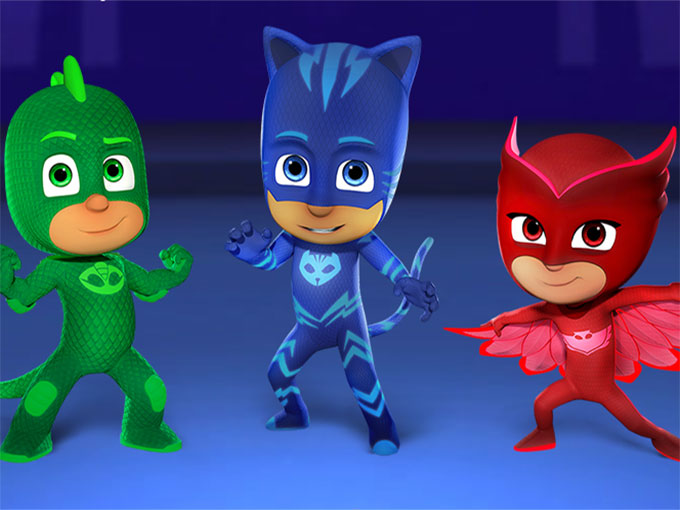 eOne full-year revenues up 35%
The increase was driven by strong performances from its TV and family divisions, with the global studio also seeing improved results on the film side.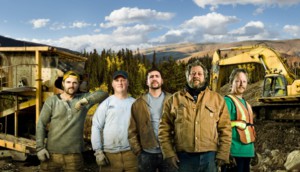 Corus axes three Paperny series
Yukon Gold is coming to an end after five seasons, while Chopped Canada was also cut.
eOne's Carrie Stein to exit
The EVP of global production at eOne TV will leave the company in June.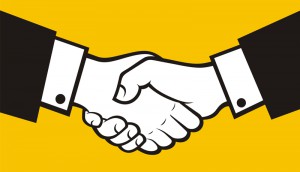 eOne, Brad Weston launch new studio
California-based Makeready will develop features and TV projects for premium cable and OTT platforms.