Entertainment One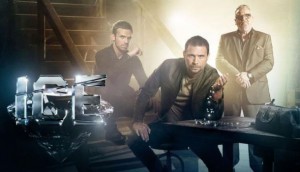 Super Channel sets ICE return
The pay TV net will air the second season of eOne and AT&T's one-hour crime drama starting this April.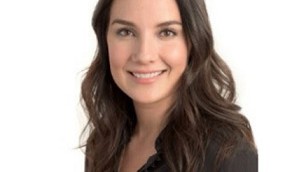 Heidi Schorn moves to Alibi Entertainment
The former eOne exec is joining Toronto-based Alibi as director of development.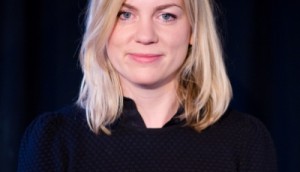 eOne takes off with new TV series
The studio has teamed with DryWrite's Vicky Jones (pictured) and Phoebe Waller-Bridge on a new rom-com thriller, Run.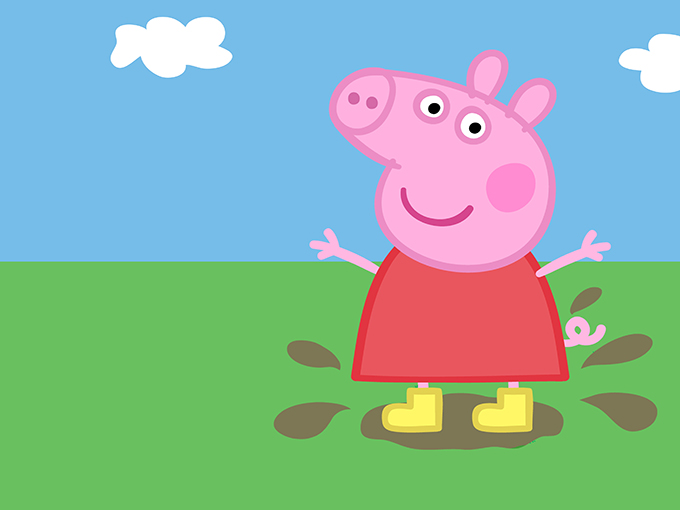 Deals: eOne, Netflix, CBC, Hollywood Suite
HBO Europe picks up Entertainment One's Peppa Pig, Netflix acquires Les Affames, and more.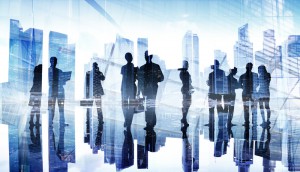 eOne implements restructure
The new structure, put in place this week, sees changes in eOne's exec suites as it shifts to a new model for its film business.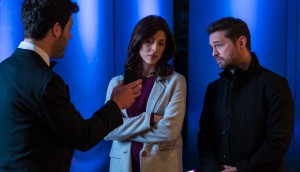 Global orders more Private Eyes
The eOne drama adds a third season to its roster, with 12 episodes in development.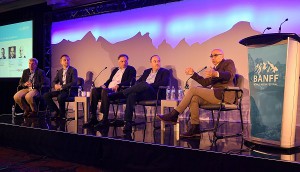 Jumping into bed with competitors, and 4 other Banff takeaways
Do network brands even matter any more? What content is selling globally? Five insights from the top media execs from around the world.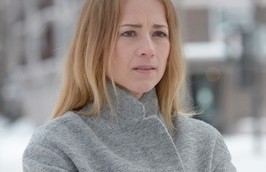 Cameras roll in Montreal on Mr. Roach
The film, starring Karine Vanasse, is produced by Films du Boulevard's Real Chabot.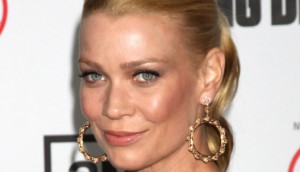 Adam MacDonald brings occult horror Pyewacket to Northern Ontario
The Backcountry director is teaming with JoBro Productions and Just Believe Productions on his second feature film, starring Laurie Holden (pictured).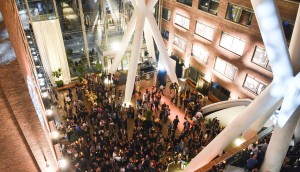 Photo gallery: eOne party at TIFF '16
A selection of pictures from Entertainment One's TIFF party, held at the company's headquarters in Toronto.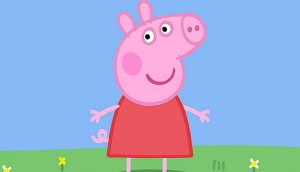 Peppa Pig's presence in China growing
The eOne preschool property this month launched on VOD platform, Mango TV, in Mandarin.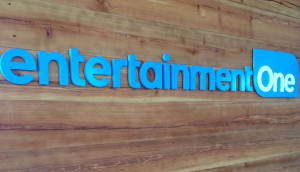 ITV rescinds eOne takeover bid
The U.K. producer-broadcaster has withdrawn its CAD $1.76 billion acquisition offer for the Canadian entertainment company.