Entertainment One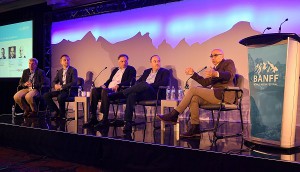 Jumping into bed with competitors, and 4 other Banff takeaways
Do network brands even matter any more? What content is selling globally? Five insights from the top media execs from around the world.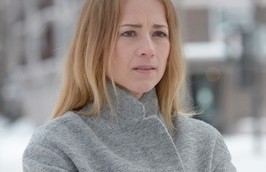 Cameras roll in Montreal on Mr. Roach
The film, starring Karine Vanasse, is produced by Films du Boulevard's Real Chabot.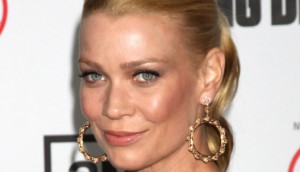 Adam MacDonald brings occult horror Pyewacket to Northern Ontario
The Backcountry director is teaming with JoBro Productions and Just Believe Productions on his second feature film, starring Laurie Holden (pictured).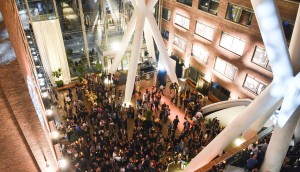 Photo gallery: eOne party at TIFF '16
A selection of pictures from Entertainment One's TIFF party, held at the company's headquarters in Toronto.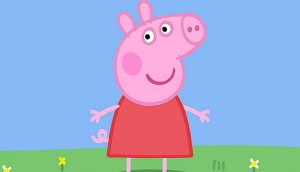 Peppa Pig's presence in China growing
The eOne preschool property this month launched on VOD platform, Mango TV, in Mandarin.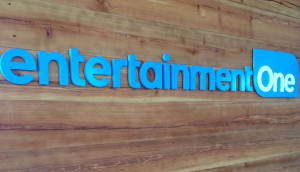 ITV rescinds eOne takeover bid
The U.K. producer-broadcaster has withdrawn its CAD $1.76 billion acquisition offer for the Canadian entertainment company.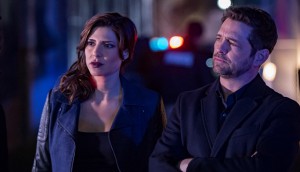 Private Eyes earns season two order
Following a breakout first season, the Global TV series from eOne will get an increased order.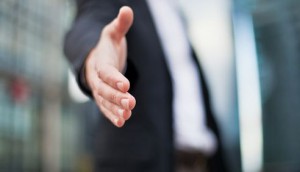 Deals: Corus, 108 Media, eOne, Boat Rocker
Global acquires the Canadian broadcast rights to six-part docuseries The Case Of: JonBenet Ramsey, plus more deals of the week.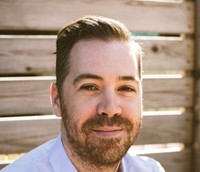 eOne acquires full stake in Secret Location
The deal comes more than two years after eOne took an undisclosed equity stake in the Toronto-based digital studio. (Secret Location founder James Milward pictured.)
eOne promotes Patrick Roy to president, film, North America
On the North American TV side, Carolyn Newman has joined the company as VP, scripted programming. (Patrick Roy pictured.)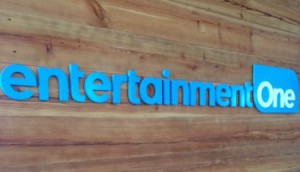 eOne shares buoyed by more takeover talk
On the heels of eOne's rejection of ITV's takeover bid last week, reports circle that private equity firm KKR & Co. is considering its own offer.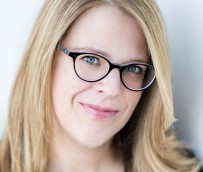 eOne Television promotes Steinmetz to SVP of production financing
Vanessa Steinmetz has been with eOne since the company acquired Barna-Alper Productions in 2008.