Entertainment One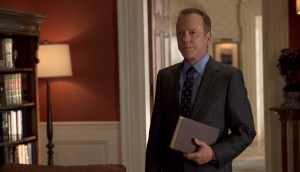 Netflix revives Designated Survivor following ABC cancellation
This marks the second time this year that a streaming giant has picked up a Toronto-shot series after it was cancelled by its U.S. network.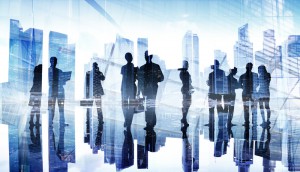 eOne acquires remaining stake in Sierra Pictures
The Toronto company has also appointed Sierra principals Nick Meyer and Marc Schaberg to oversee its film operations globally.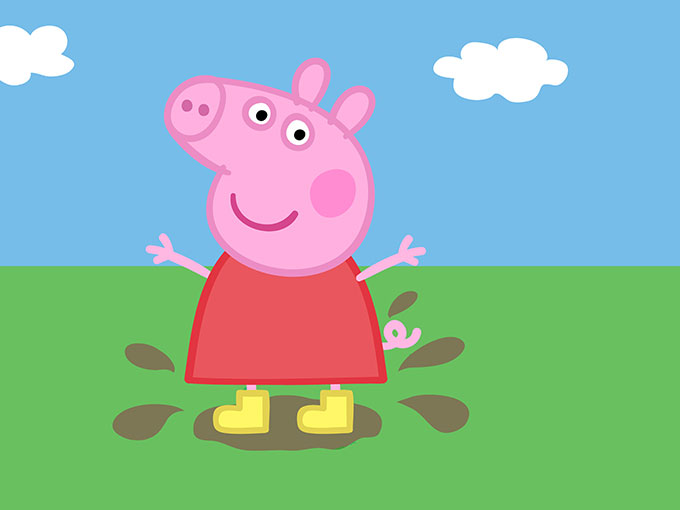 eOne posts strong growth in TV, family as film revenues slide
The company posted overall year-end revenues of $1.77 billion, with its TV and family segments growing by 19% and 56%, respectively.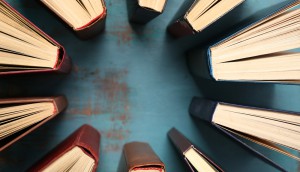 eOne builds out Canadian development slate with book-based IP
Among those projects is an adaptation of Nathan Ripley's thriller Find You in the Dark, with Patrick Tarr attached as showrunner.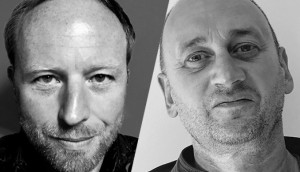 eOne gets Fired Up with new TV deal
The Toronto studio has signed an overall deal with U.K.-based Fired Up Films and will coproduce all projects stemming from the deal.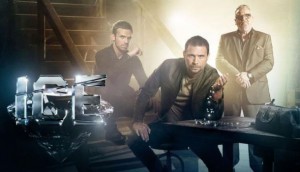 Super Channel sets ICE return
The pay TV net will air the second season of eOne and AT&T's one-hour crime drama starting this April.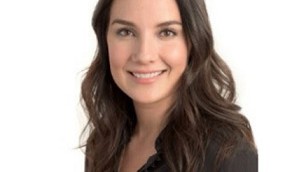 Heidi Schorn moves to Alibi Entertainment
The former eOne exec is joining Toronto-based Alibi as director of development.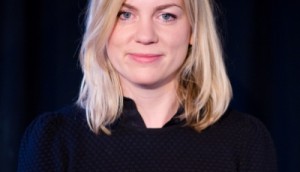 eOne takes off with new TV series
The studio has teamed with DryWrite's Vicky Jones (pictured) and Phoebe Waller-Bridge on a new rom-com thriller, Run.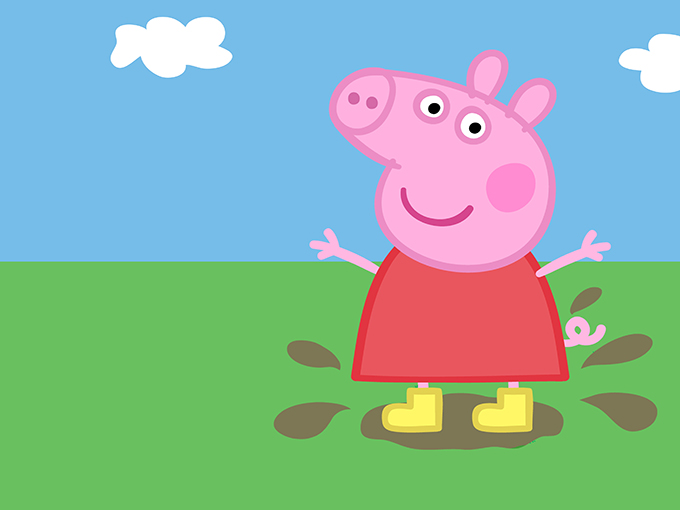 Deals: eOne, Netflix, CBC, Hollywood Suite
HBO Europe picks up Entertainment One's Peppa Pig, Netflix acquires Les Affames, and more.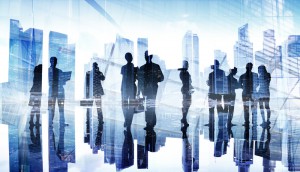 eOne implements restructure
The new structure, put in place this week, sees changes in eOne's exec suites as it shifts to a new model for its film business.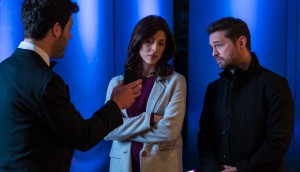 Global orders more Private Eyes
The eOne drama adds a third season to its roster, with 12 episodes in development.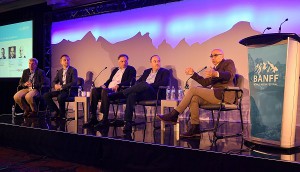 Jumping into bed with competitors, and 4 other Banff takeaways
Do network brands even matter any more? What content is selling globally? Five insights from the top media execs from around the world.