Elevation Pictures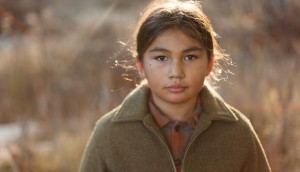 Indian Horse breaks $1 million at the box office
Produced by Screen Siren Pictures, Terminal City Pictures and Devonshire Productions, the film is released by Elevation Pictures.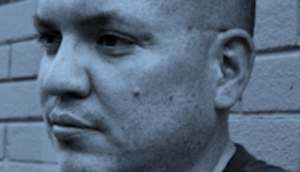 Filming set to begin on Jeff Barnaby's Blood Quantum
Produced by Montreal's Prospector Films, Barnaby's second feature follows a tribal sheriff fighting against a zombie plague on an isolated Mi'gmaq reserve.
Naveen Prasad, Jamie Dagg launch Impossible Objects
The former EVP and GM at Elevation has exited his post to launch the prodco, which will operate in partnership with the distributor.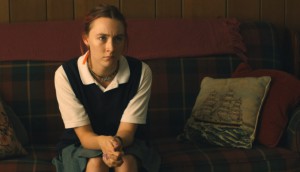 Deals: Elevation, Portfolio, Boat Rocker
Elevation Pictures unveils a TIFF pickup, Sony Pictures Television sells X Company into the U.K., plus more deals.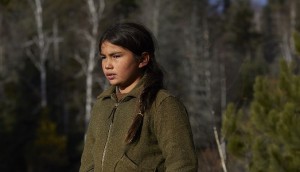 The alchemy of Indian Horse: cast, crew and Clint
Producers Christine Haebler, Trish Dolman and Paula Devonshire discuss their goals for the "hands across the nation" project that has caught the attention of Clint Eastwood.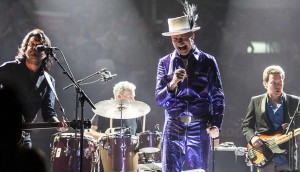 TIFF '17: Why Long Time Running was a sprint for Banger Films
The Toronto prodco's co-founder Scot McFadyen talks about jumping straight into production, leaving the directing to others and building the Canadian mythology.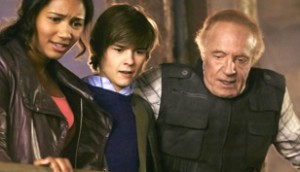 CCI's Undercover Grandpa set for stateside theatrical release
In Canada, the $10 million indie comedy is being released on VOD today and premieres this fall on Bell Media's TMN.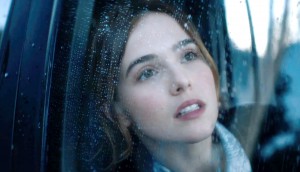 Elevation Pictures conducts first Snapchat movie campaign
The teen drama Before I Fall, which grossed $4.95 million in North America in its opening weekend, was promoted through a three-step Snapchat campaign.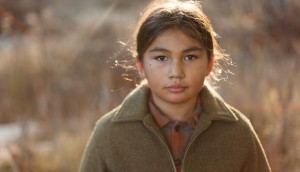 Production underway on Indian Horse
The Ontario/B.C. coproduction, based on the award-winning novel, is produced by Trish Dolman, Christine Haebler and Paula Devonshire.
Why Elevation got into the production game
Co-president Noah Segal on how SVODs are changing the nature of distribution and how the Toronto distributor plans to get a slice of the action.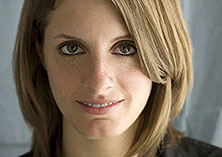 Elevation Pictures launches production arm
First Generation Films' founder Christina Piovesan (pictured) has partnered with the Toronto distributor on the new division.