Ed Martin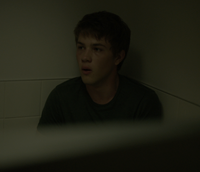 Stephen Dunn's Closet Monster starts production on the Rock
The Rhombus Media and Best Boy-produced film is the first feature from up-and-coming director Dunn.
Sales, distrib and awards roundup
FilmCAN's Northwords (pictured), the NFB's Bear71 and Best Boy Entertainment are among recent industry award winners.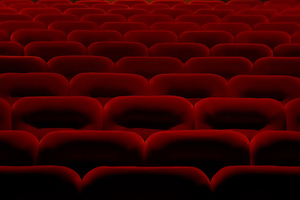 Best Boy Entertainment jumps into genre movies
The Newfoundland indie producer is joining L.A.-based Magus Entertainment in making an expected three low-budget film titles a year.