Ecstasy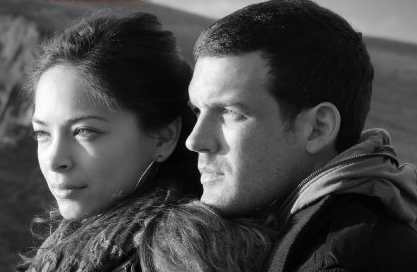 Rob Heydon's Ecstasy sold into 20 foreign territories
Intandem Films unveils international deals days after the Canadian indie bows at the Toronto Independent Film Festival.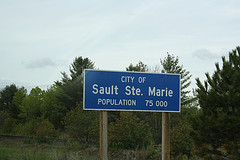 Sault Ste. Marie: movie-making mecca?
The northern Ontario town is currently playing host to Foxfire and The Story of Luke.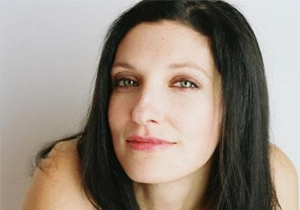 Nordin cast for Ecstasy
The $5 million dark romantic comedy is based on the controversial book Ecstasy: Three Tales of Chemical Romance, by Welsh.
Ecstasy to shoot in Toronto through December
Rob Heydon's feature film Ecstasy, the follow-up to the successful Trainspotting novel by Irvine Welsh, is shooting in Toronto through December with Kristin Kreuk and Billy Boyd top-lining.