Dynamo Films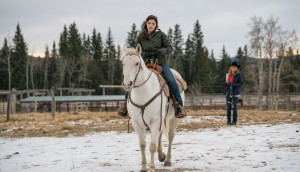 Heartland shoots 200th episode
The family drama is CBC's first hour-long scripted series to reach the milestone.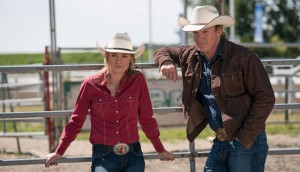 CBC renews Heartland for another ride
Produced by Calgary's Seven24 Films and Dynamo Films, the family drama will return for a 12th season.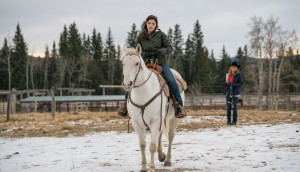 How much economic horsepower does one Canadian series generate?
The CMPA digs in to find the answer as the Alberta-shot series celebrates its 10th anniversary on air.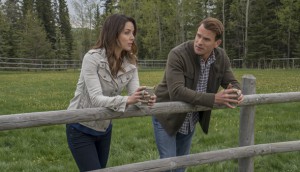 Heartland premiere to get big screen bow
The Calgary International Film Festival will host the series' season 10 premiere.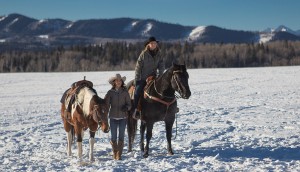 Heartland goes to season 10
The series joins Murdoch Mysteries with a 10th-season order on the pubcaster.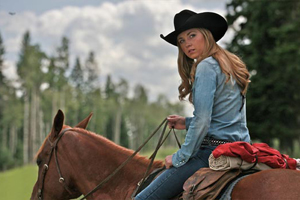 Heartland rides into the record books
CBC senior director of drama Helen Asimakis discusses the drama's record run on Canadian television. (Updated.)