Dusty Mancinelli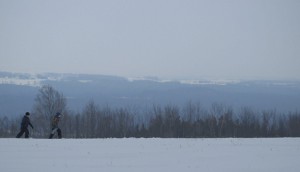 Winter Hymns wins Slamdance prize
The award qualifies the short from Dusty Mancinelli for the next Academy Awards.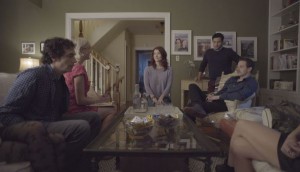 How to Plan an Orgy, My Enemies added to Slamdance
Several Canadian short films were also added to the festival's program, including Fantavious Fritz's Lewis. (How to Plan an Orgy in a Small Town pictured.)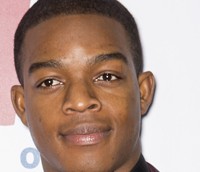 TIFF '15: Rising Stars, Talent Lab participants revealed
Deragh Campbell and Stephan James (pictured) were among the actors named Rising Stars, while this year's Canadian Talent Lab participants include Joey Klein and Anna Fahr.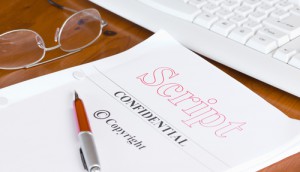 NSI unveils latest Features First teams
Projects selected to participate in the 2015 program include Mark Cutforth and Lee Hoverd's Choo Chew.