Double Dutch International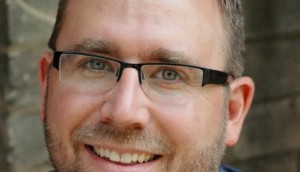 DDI acquires worldwide rights to Extracurricular
The Toronto and L.A.-based sales company will shop the in-production horror feature at the American Film Market, which gets underway tomorrow.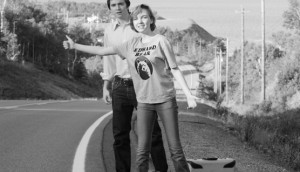 DDI picks up worldwide rights to Weirdos
The Bruce McDonald-directed film will have its international premiere at the Berlin film festival next month.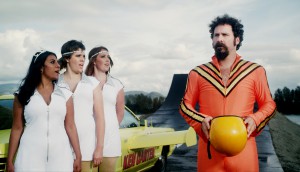 Deals: 9 Story, Blue Ice, Quebecor, PNP
Blue Ice Docs acquires the Canadian rights to Opus 59 Films' Aim for the Roses (pictured), plus more from PNP, 9 Story, Portfolio and Quebecor.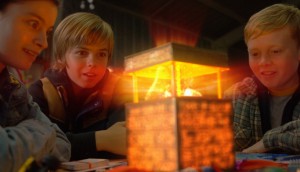 DDI inks raft of deals at AFM
With the market wrapping this week, the Toronto and L.A.-based sales company has announced deals for The Adventure Club (pictured), Spark and more.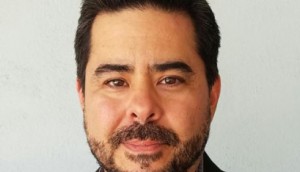 Double Dutch Int'l taps Mark Padilla to lead acquisitions
Among the titles represented by the Toronto and L.A.-based sales agent is Jeremy LaLonde's How to Plan an Orgy in a Small Town. (Padilla pictured.)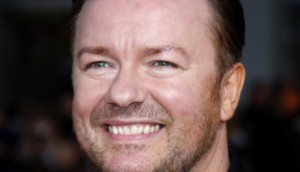 Deals: eOne, Bell Media, CMPA, Peace Point
eOne has secured the global licensing rights to Ricky Gervais' feature film David Brent: Life On The Road, plus more deals of the week. (Gervais pictured.)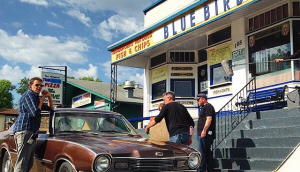 A.R.C.H.I.E. fetches sales in five territories
Distributor Double Dutch International (DDI) has announced the sale of the film into multiple territories, including the U.S. and France.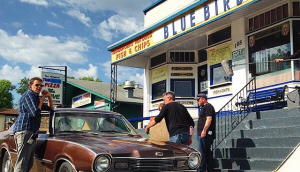 Production begins on A.R.C.H.I.E.
Shooting on the Trilight Entertainment-produced family feature began yesterday in Regina, Saskatchewan.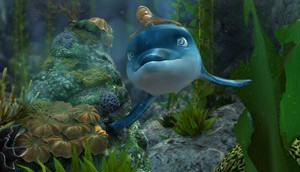 Double Dutch does Daniel Dolphin deal
The family film is currently in pre-production, with Buck Productions' Sean Buckley and Silverlight Entertainment's Carmen Forsberg attached to produce.
Double Dutch boards world sales for I Put a Hit on You
The Sara Canning and Aaron Ashmore-starring romantic comedy will debut in Park City this month.