Don't Talk to Irene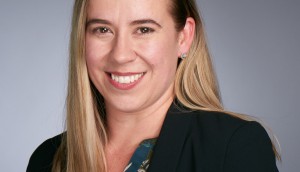 Distributor profile: Red Arrow Studios International
Shirley Bowers, the company's VP of sales and acquisitions for North America, discusses boarding Blood Horn with DCTV and opportunities in the Canadian market.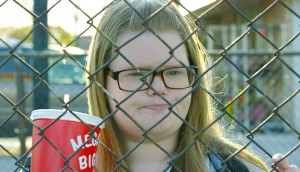 EFM deals: Gravitas Ventures nabs Pat Mills' 'Irene'
Plus, Shout! Factory Studios has picked up the U.S. digital and broadcast rights to the Soska sisters' remake of David Cronenberg's horror classic Rabid.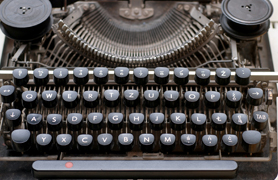 In Brief: Canadians win big at Austin Film Fest
Plus: Women in Animation is set to open a Canadian chapter and APTN prepares to say goodbye to Mohawk Girls.
CFC unveils first Comedy Exchange teams
Don't Talk to Irene, Preggoland and True Patriot Love have been selected for the program that provides script feedback and marketplace expertise from comedy and business execs.