Donna Zuchlinski
Justin Cutler named new Ontario Film Commissioner
The former TIFF Industry director takes over the reins from Donna Zuchlinski starting this week.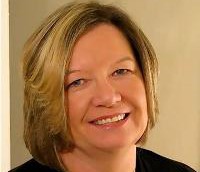 Zuchlinski on career wins, challenges and a changing industry
Playback Daily caught up with Ontario film commissioner Donna Zuchlinski ahead of her Oct. 9 retirement from the position.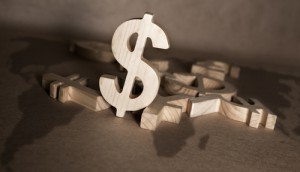 Ontario's total production spend hit $1.29B in 2014: report
The greatest area of growth in 2014 was in foreign MOWs and miniseries, which grew 57% from $28.7 million to $45.1 million.
Canadian film and TV has a new star: a plunging loonie
With the Canadian dollar plunging in value, industry players expect a strong year for Canadian film and TV production.
How do you sell Canada to Hollywood as loonie plunges?
Talk tax credit stability and talent, not as much about currency, local players tell Playback Daily.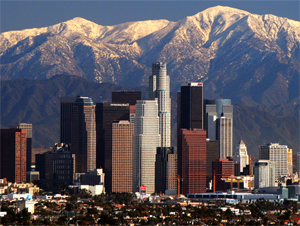 OMDC and Film Ontario report back from LA trade mission
Ontario film and TV industry players have returned from a four-day whirlwind visit to Los Angeles to woo future work by American senior production executives and FX supervisors to the province.
OMDC hosts Hollywood VIP tour of Ontario facilities
For location scouts, pictures speak louder than words, which is why they source potential shoot sites by researching location libraries' digital pic archives. But Donna Zuchlinski, manager of industry development at the OMDC, insists seeing is believing.