Don Ferguson Productions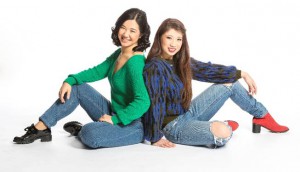 Rogers sets Second Jen return
Season two of the Don Ferguson Productions' comedy will return to OMNI Television next month, nearly two years after its debut.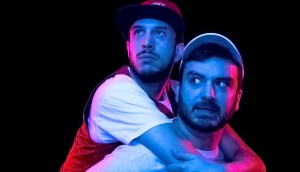 Don Ferguson Productions partners with Rivas brothers
The Toronto prodco is developing the Rivas' Rapp Battlez live comedy show for television.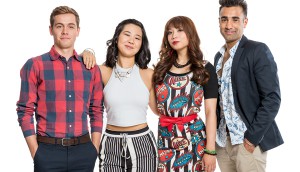 Second Jen starts rolling
The series, from Don Ferguson Productions and Rogers, is set to air on City and OMNI this fall.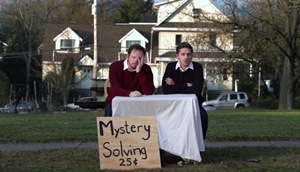 Don Ferguson Productions options Hardly Men
The prodco, headed by Air Farce star Don Ferguson, has picked up the TV and digital media rights for the series created by sketch duo Peter Carlone and Chris Wilson (pictured).